AREA COVERED

Organic Chemistry
Medicinal Synthesis
Drug Discovery & Natural product
Biochemistry, Chemical Biology and Molecular Biology
Protein & Biophysical Chemistry
Biotechnology and Biophysics
Inorganic, Physical & Material Chemistry
Nano-Biotechnology and Chemistry
Medical Sciences (Neurotherapy, Immunology)
Anti-cancer/Malaria/Dengue Molecules
Applied Material and Physical Chemistry to explain human diseases
Application of NMR in Biology and Medicines

INAUGURATION: 9.00 h, IST 08/03/2019l
VALEDICTORY: 17.00-18.00 h IST 10/03/2019
MHA Clearance, MHA Clearance 1 MEA Clearance MEA Clearance 2 Accommodation Details
Abstract Submission Last date: 31st January 2019
This is the 3rd international conference, entitled "Chemical & Biological Sciences in Drug Discovery -2019, (CBSDD-2019)" which will be organised by Department of Chemistry, Berhampur University during 8-10th March 2019. The Conference aims to provide an interactive platform amongst young scientific researchers, Senior Scientists and internationally recognized scientists as well as industry personnel for a key ideas about recent applications of chemistry, biology, Physics and medical science for development of new medicines. The conference aims to highlight new Applications of Chemistry and Biology in Medicine, Natural Product and Drug Discovery. The Technical session will comprise of plenary, keynote and lecture by young scientists as well as poster sessions. The PG department of chemistry was established in 1972.
Technical Session Details; Download Poster list: Flash Poster list: Accommodation details,
*SPECIAL BOATING TOUR TO "BRACKISH WATER LAGOON" LAKE QUEEN RAMBHA, CHILIKA *
*SPECIAL:* Research Scholar and Student Accommodation will be there at a) University Hostel (Rs-100/- for girls) b)Youth Hostel at Sea Beach (Both Rs-100/-for Boys and Girls), @Rs 200 Per day on Sharing Basis in University HRDC Guest House for both boys and girls.
Sponsoring Agency
| | | | | | |
| --- | --- | --- | --- | --- | --- |
| | | | | | |
| | | | | | |
| | | | | | |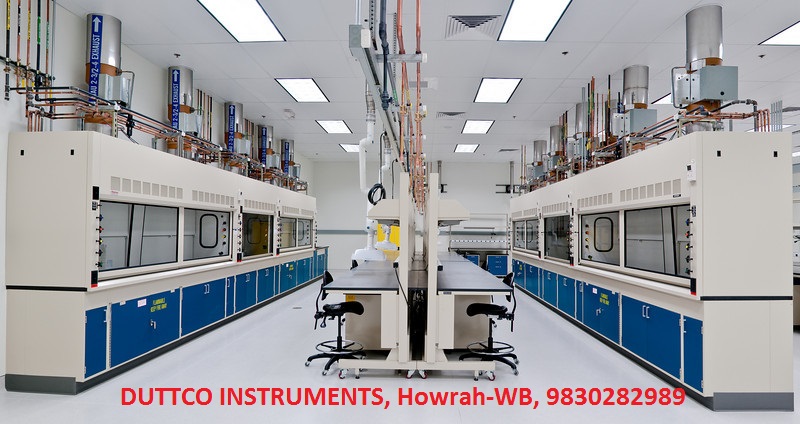 DUTTCO INSTRUMENTS
FOR SOPHISTICATED LABORATORY SET UP