What makes me tick?
Too bad you'll always just have to keep guessing huh sweety..

Tech Savvy?
You knew I always was, does a place like this really come as any surprise?

You want to call me?
Yes your infatuated just like all the rest.. Jump in line dear.

Files? Pics?
Perhaps I can spare you a few fanpics, given I am the best Giantess of all time.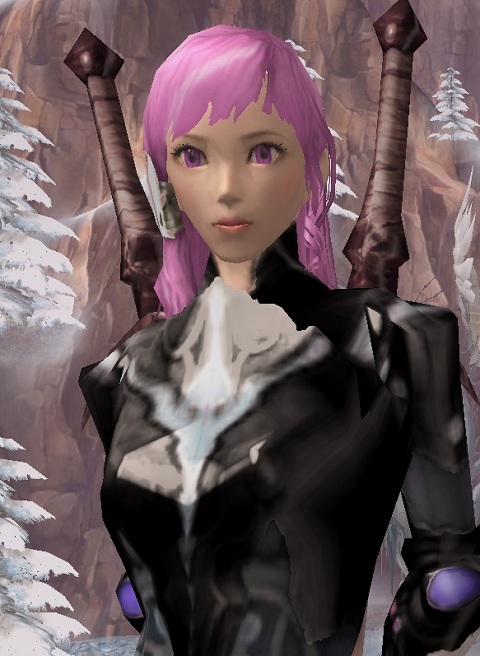 Kaila's final thoughts..
To my many fans you know I will always live on in your heart. Since my first day in Aion until the time I was driven out, my thoughts were always with you.

=kiss=
To those unable to deal with being exposed. Do not be upset with me for showing you your ignorant ways, i'm just holding a mirror - trying to help you see yourself before it's too late.

=hugs=
I'm desperate to find more of you Kaila!
Fine.. just click this red box but don't be greedy ok..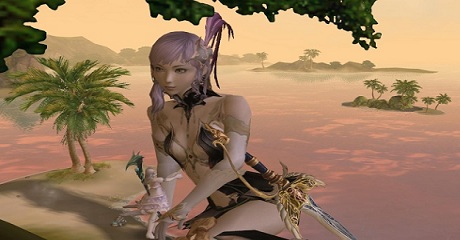 Goodbye for now, from your dearest Kaila.