HERE my webpage BULGARIAN
HERE RUSSIAN
HERE ENGLISH

autor: Nicolay.Vladimirov.Kurbanov E-MAIL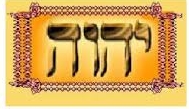 ALMIGHTY GOD MY FIRST MASTER
Пс.68:21 Бог е за нас Бог избавител, И на Господа Иеова принадлежи отърваването на смъртта.
ПСАЛМ 67:21 Бог для нас - Бог во спасение; во власти Господа Вседержителя врата смерти.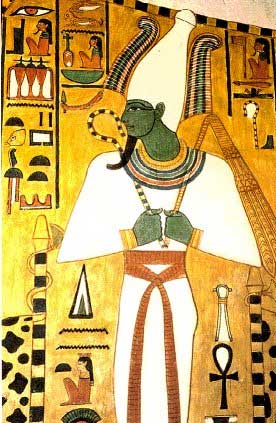 MY SECOND MASTER AND GOD OSIRIS PSALM 68:20 - He that is our God is the God of salvation; and unto GOD the Lord belong the issues from death.
THE QUESTION ABOUT PRINCIPLE, WHICH RULES REALITY
---