GERMAN & CHINESE HERITAGE
Our country was a colony of Tyr, and was settled by German and Sonnian farmers and miners. More recently, a large number of South Chinese people immigrated. Today, the two official languages are Cantonese and English.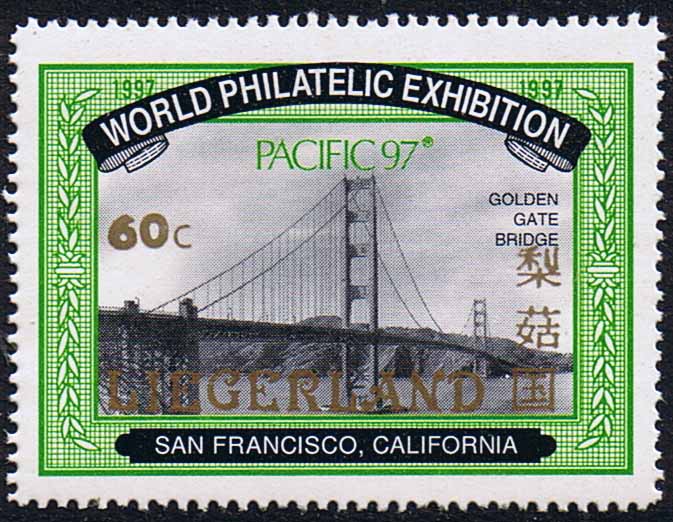 Our main natural resource is coal, and although demand for this vital energy product has declined with the oil fascination of the present era, large quantities are mined throughout Liegerland.
View a steam railway miniature sheet.