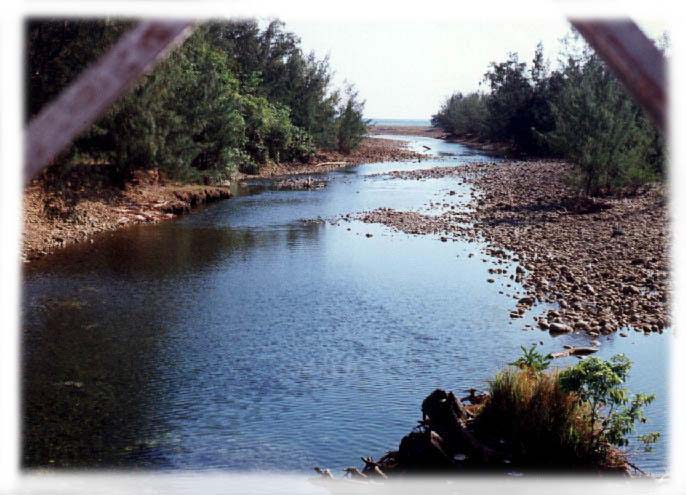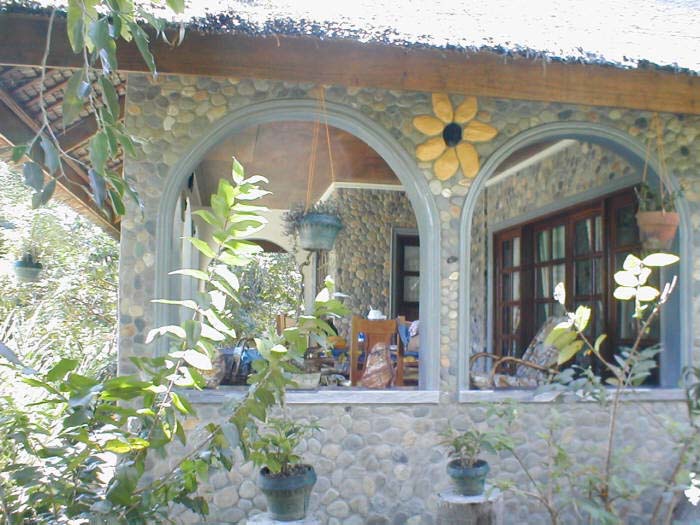 www.cocosibuyan.de Nice beaches and beach houses at great prices made possible by Stephan.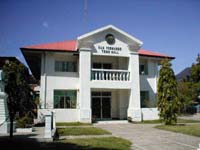 San Fernando, Romblon Romblon's most visited Web site brought to you by Sam Rios.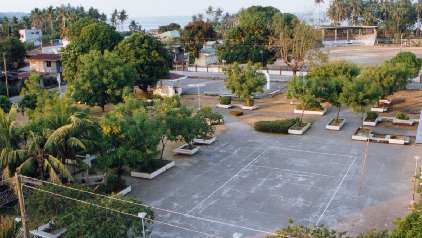 Cajidiocan, Romblon Cajidiocan"s newest and best web site designed by Nonski.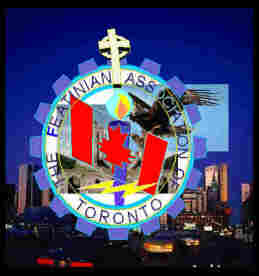 Featineancanada.com Web site for the alumni of Feati University in Canada, designed by a Sibuyanon.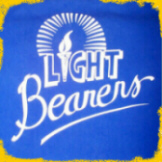 Light Bearers A web site dedicated for the children's well being and development in Canada.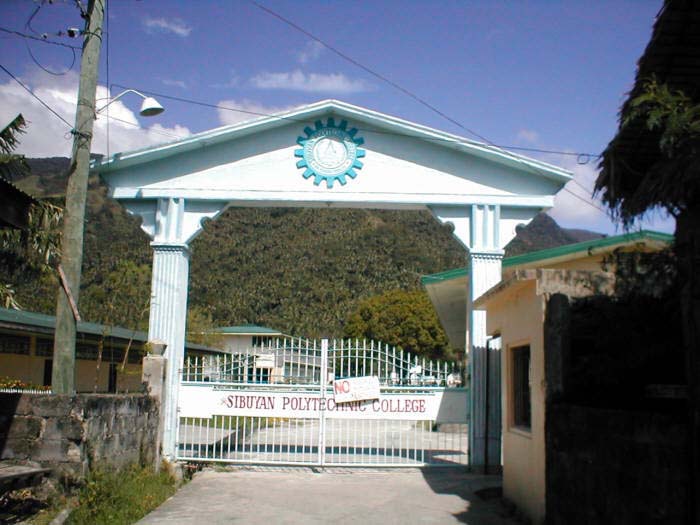 SPC Batch '92 The Official web site of Sibuyan Polytechnic College Batch '92 designed by Erwin Relox.

Sibuyan Jewels A website about Sibuyan and Sibuyan Sea. A collaboration by Sibuyanons.
---
Home | Town Profile | Feedback | Guest book | Info-links | Contact Us
COPYRIGHTS 2002 © by the respective owners. All rights reserved.