---
Magdiwang Town Profile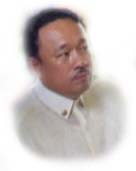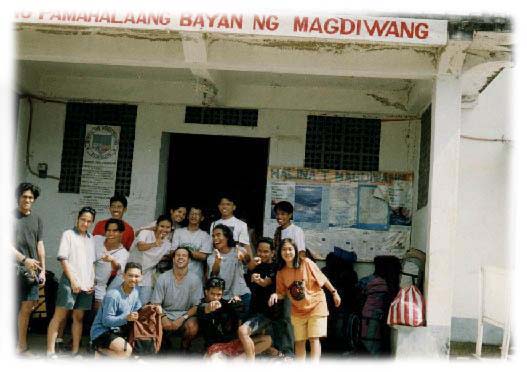 Population & Household (September 1995 Census)
Total Population: 11,447

Household Population: 11,444

Number of Households: 2,328

Average Household Size: 4.91

Race: Mixed races of mainly Malays, Chinese and Spanish
Political Structure
Head of Government: Elected Municipal Mayor assisted by Elected Municipal Vice Mayor.

Law Making Body: 12 Elected Municipal Councilors.

Basic Political Unit: Barangay, headed by elected Barrio Captains. There are several Barangays or barrios in Magdiwang.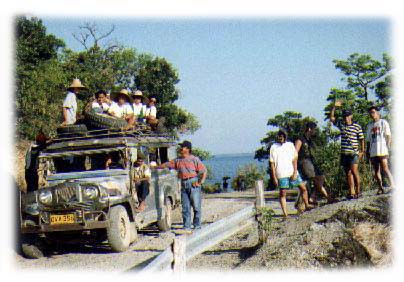 General Information
Law Enforcement: National Police Force, headed by a Chief of Police having about 5 to 8 police subordinates.

Public Land Transportation: Jeepneys, tricycles, Buses

Telecommunications: Fixed line and mobile IDD and Local Telephones

Public Utilities: Clean Water from mountain spring and underground water source, 220vac Electricity, LPGas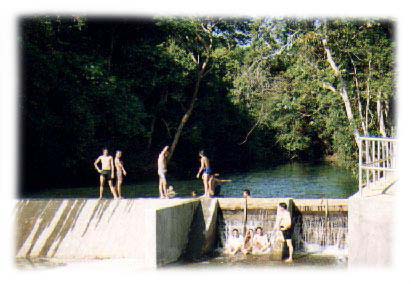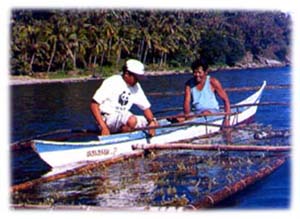 Educational System: Adopted American System of Education at Elementary and High School Levels.

Trade and Industry: Agriculture, Fishing, Furniture Fabrications, Native Arts & Crafts, Wholesale, Retail, Tourism, Labor/ Talent Export and Overseas Remittance.
Geographical Location: Sibuyan Island, Province of Romblon in Central Philippines.

Accessibility: 1 hour by Light Airplane from Manila; 2 days by ship from Lucena or Batangas; 1 hour by pumpboat from the provincial capital Romblon, Romblon.
---
Home | Town Profile | Feedback | Guest book | Info-links | Contact Us
COPYRIGHTS 2002 © by the respective owners. All rights reserved.