Welcome to the Mystical Side of Tourneys
Its Mystic-Starlight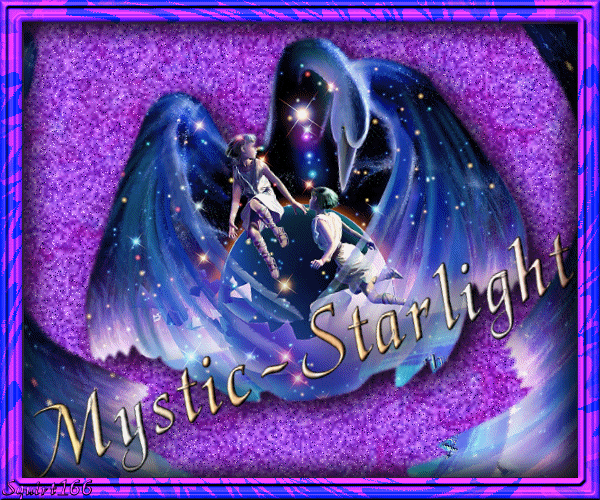 We are a Tournament club specializing in playing, teaching

and hosting tournaments in a variety of popular games. We welcome all type of players from beginners to experts. Our goal is to have all kind of interesting and fun Tourneys.
We also are always looking for outstanding Tournament Directors and Table Hosts to assist us in running our games, so if you are interested, please click the Application button and submit your application.

We here at Mystic-Starlight , as was all of America, were shocked and horrified by the events of September 11th. Our hearts go out to the families that lost so many loved ones.
And now click on the buttons and look what we have soon for you!!
Mystic-Dreamer


Sign my Guestbook
View my Guestbook