flowers of Jerusalem - Terra Santa
---

despite that the meaning of "Terra Santa" in Latin as "Holy Land", Terra Santa and Holyland in Jerusalem are different places, very far from each other.
Terra Santa is Place de France, while Holyland is the most ugly urban project at the site of the Holy Land Hotel and the model of the Second Temple, surrounded by Holyland Park. No more Park or model even not hotel, but the example of terrible missunderstanding between beautiful high green hill and beautiful architecture, resulting in most ugly result.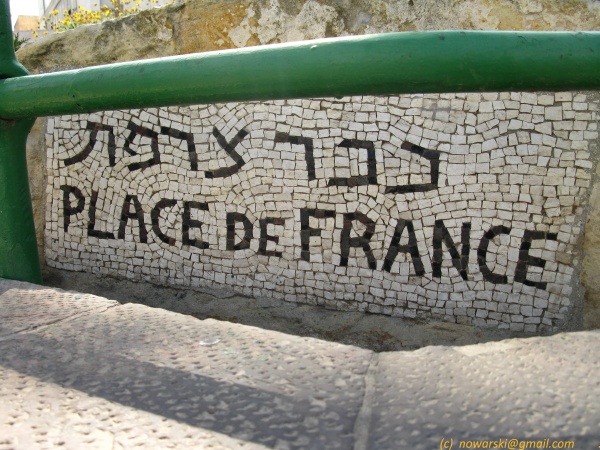 Terra Santa is the central point of Jerusalem.
The official name for this place is France Square (but nobody knows about it).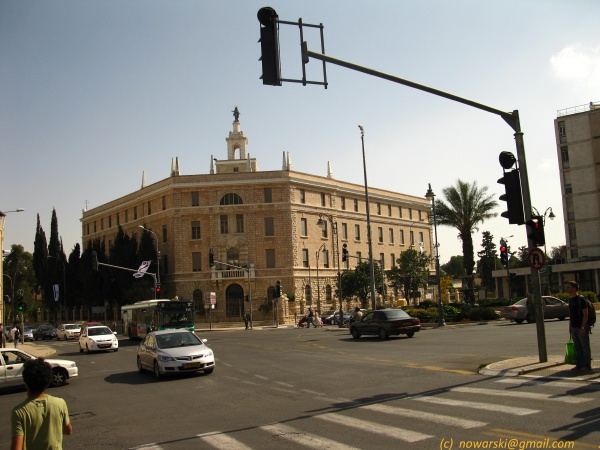 the Square in known as Terra Santa thanks to the Terra Santa Monastry, which for long time hosted some departments of Jerusalem University (not any more)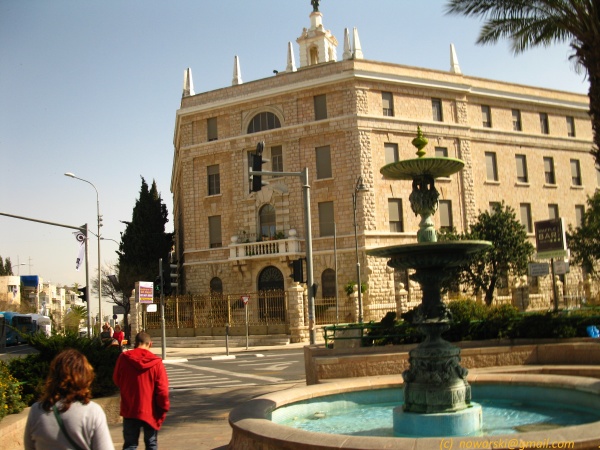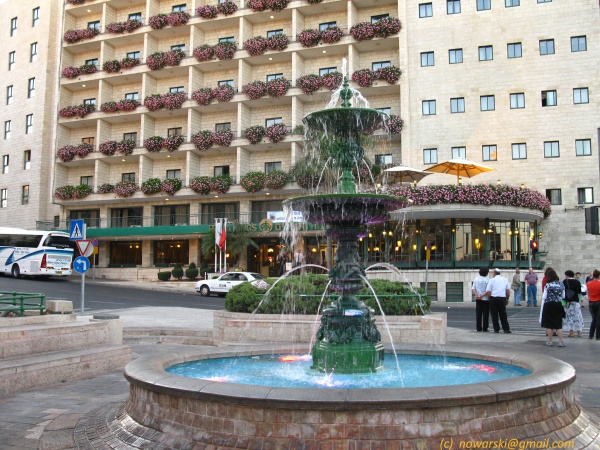 Kings Hotel oposity to the Monastry at Terra Santa Square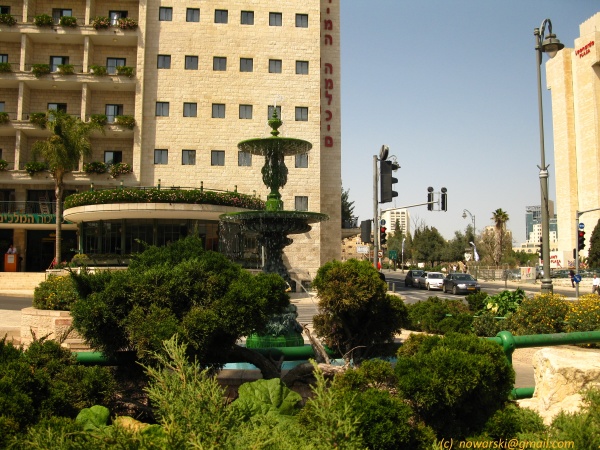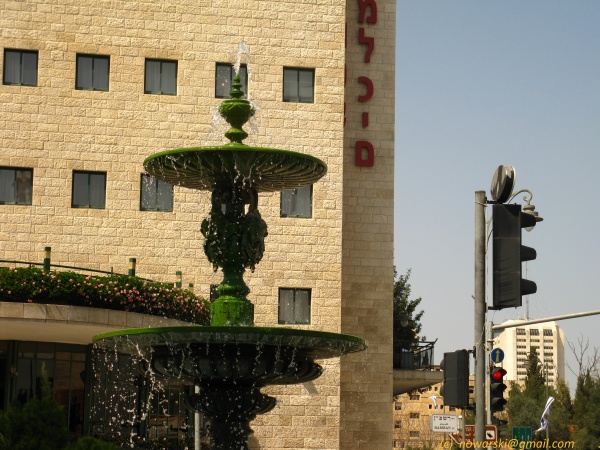 21 March 2011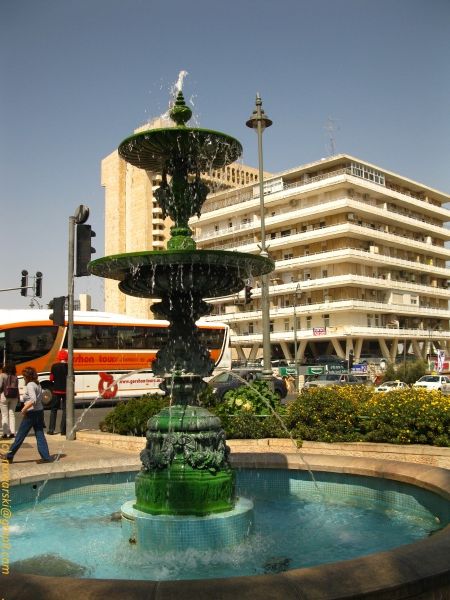 Agron Street - other corner of Terra Santa Square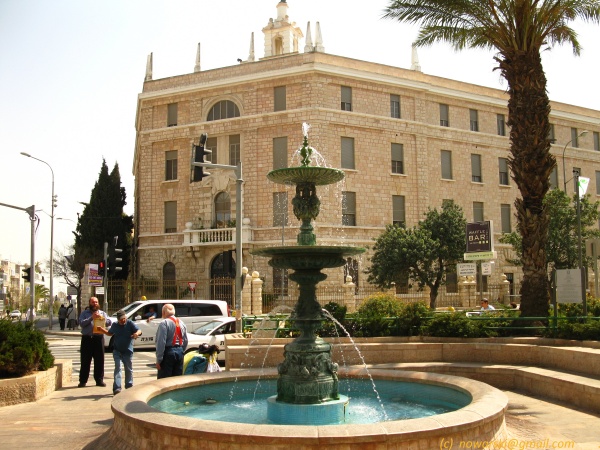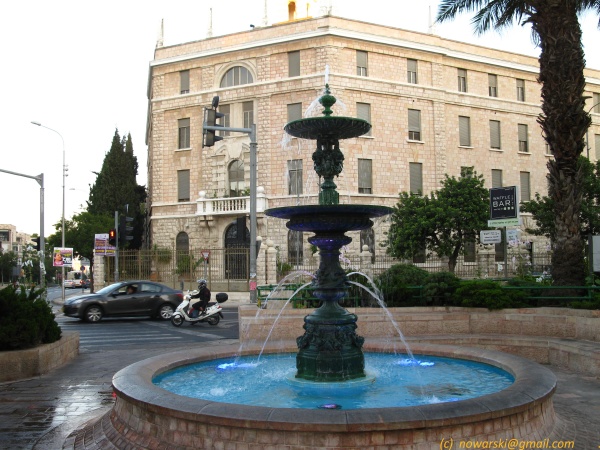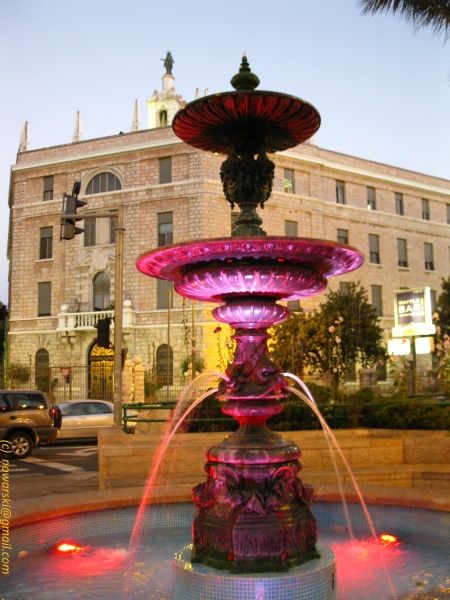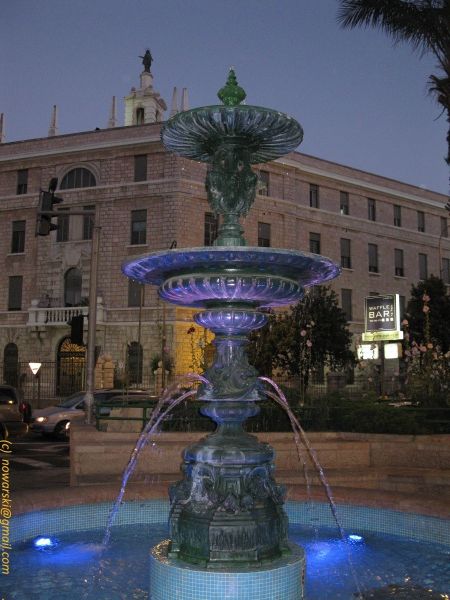 Terra Santa 15 June 2010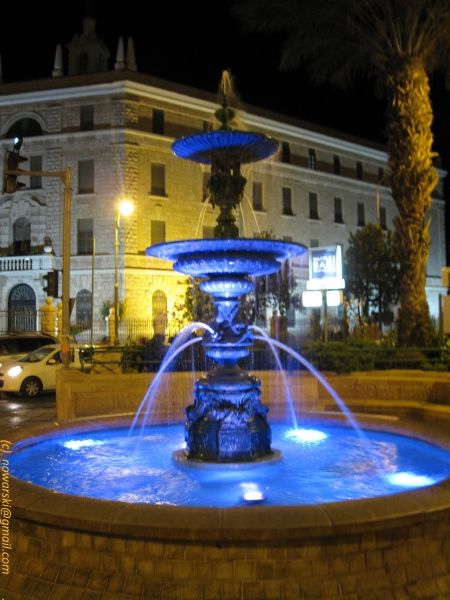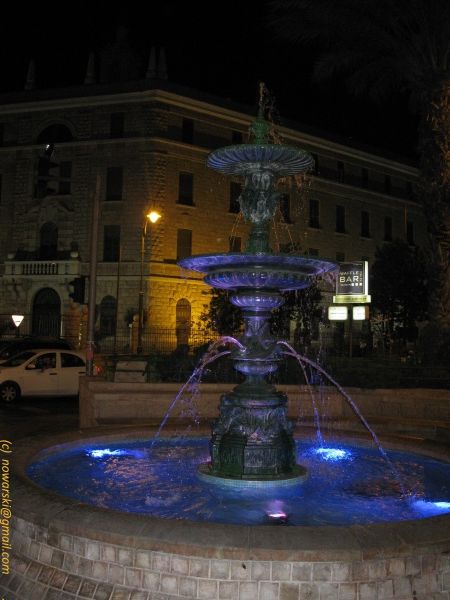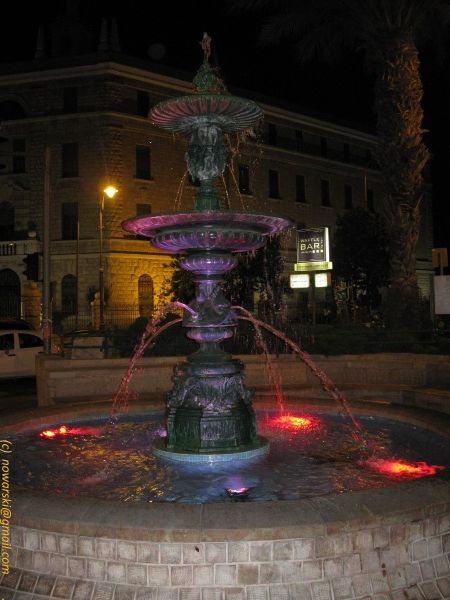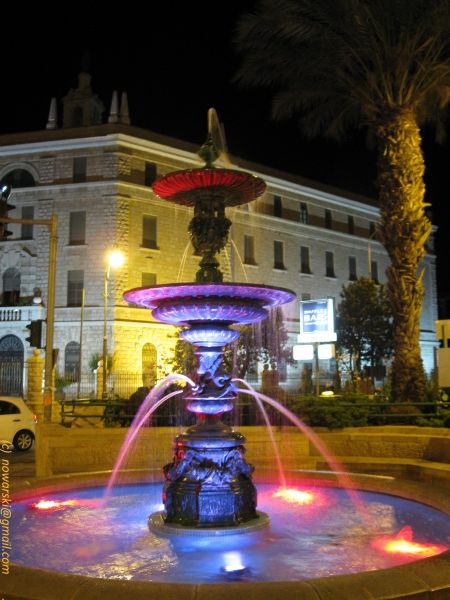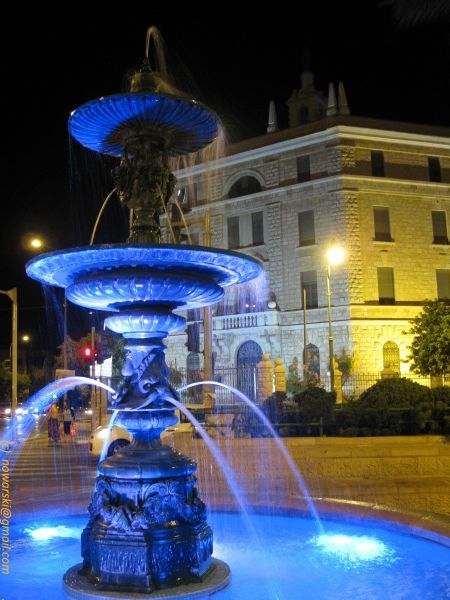 Terra Santa 20 June 2011

created 14 May 2012
updated 17 July 2016