pictures of the World - University of Richmond (Scorpions)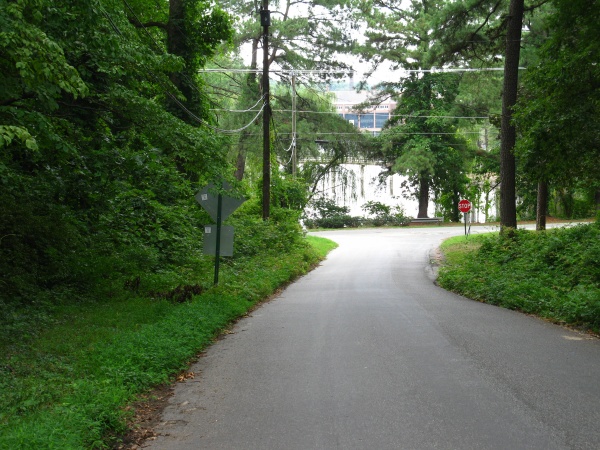 Lakewood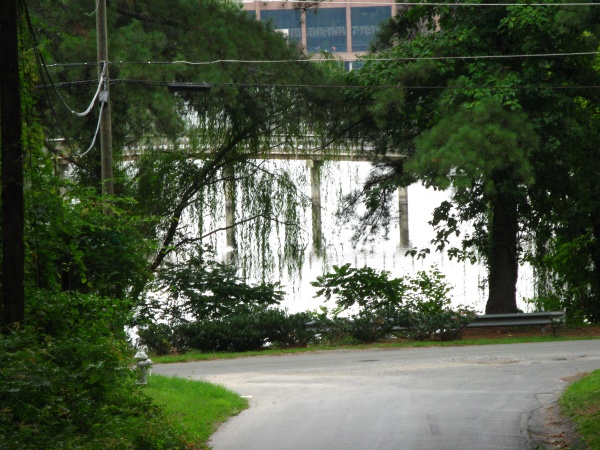 College Drive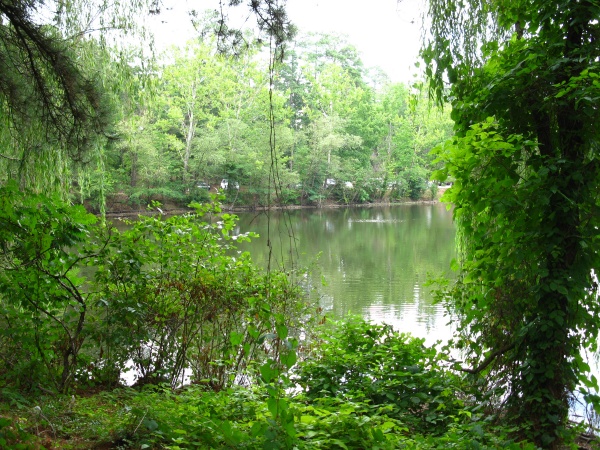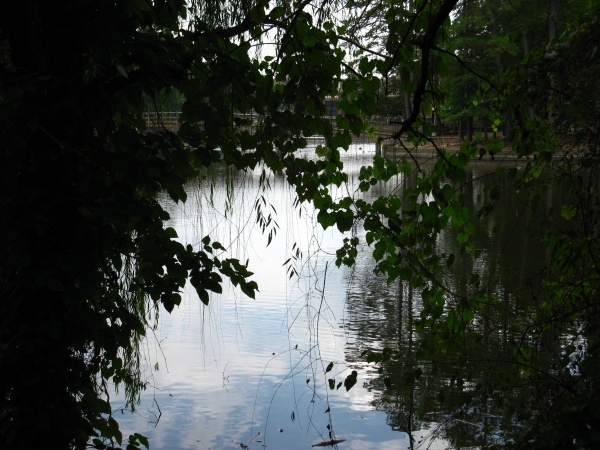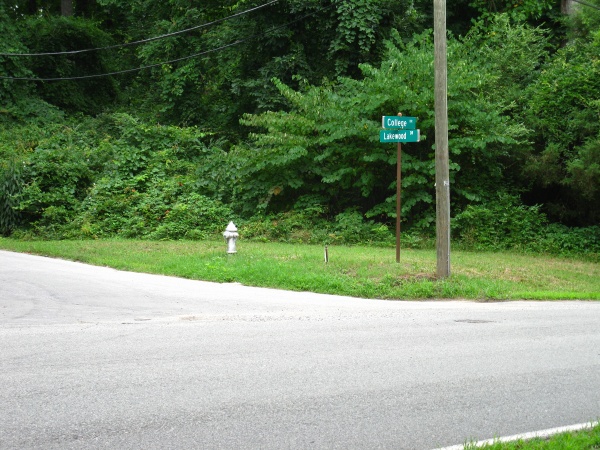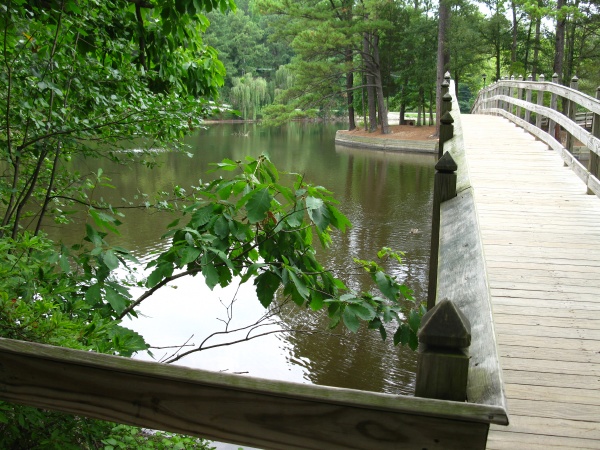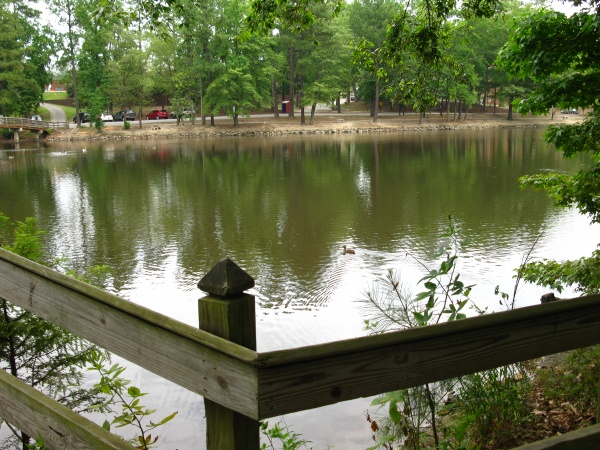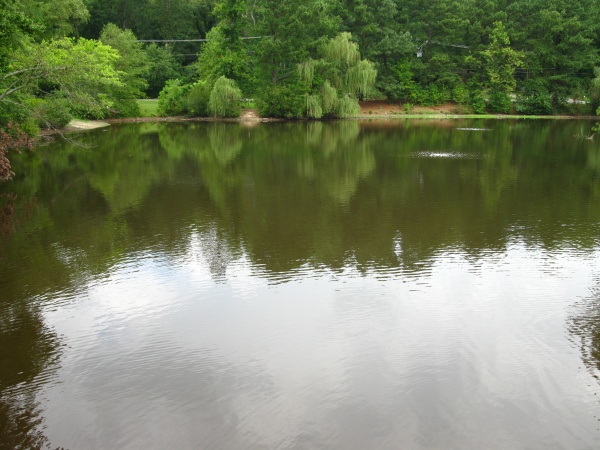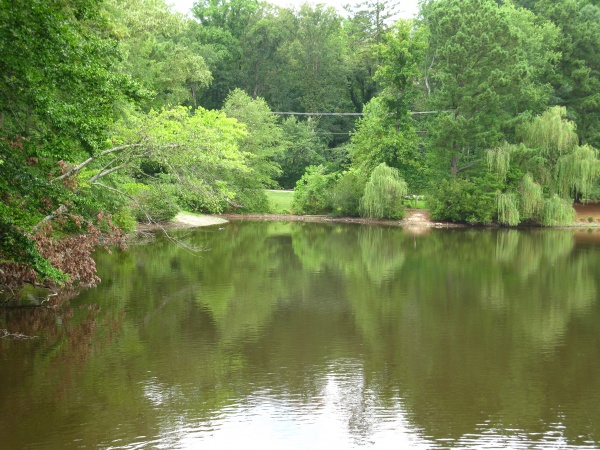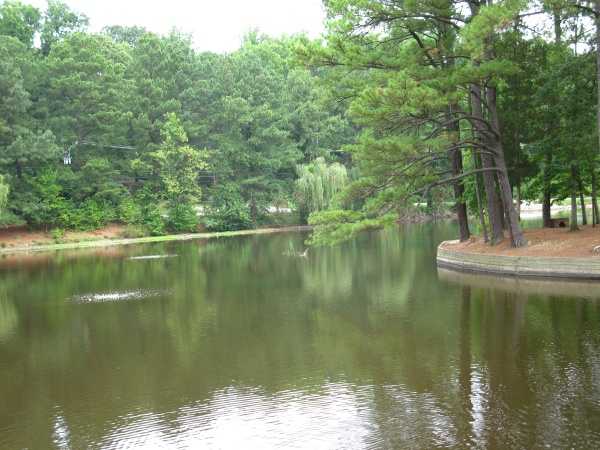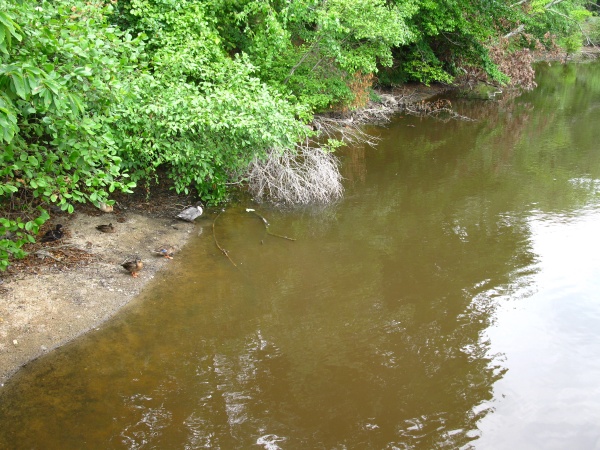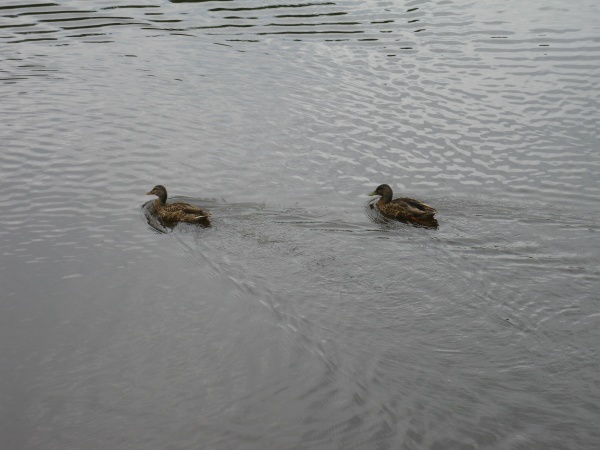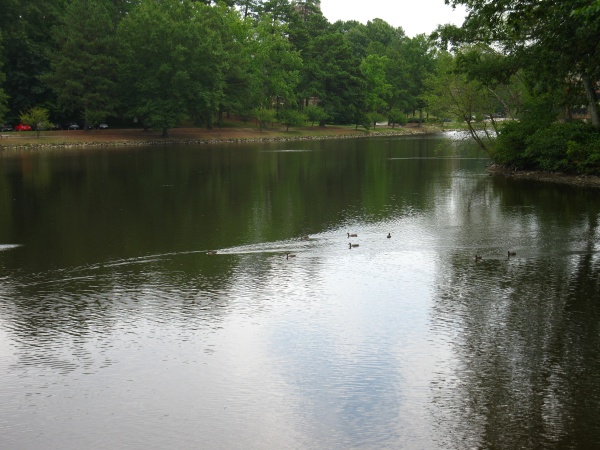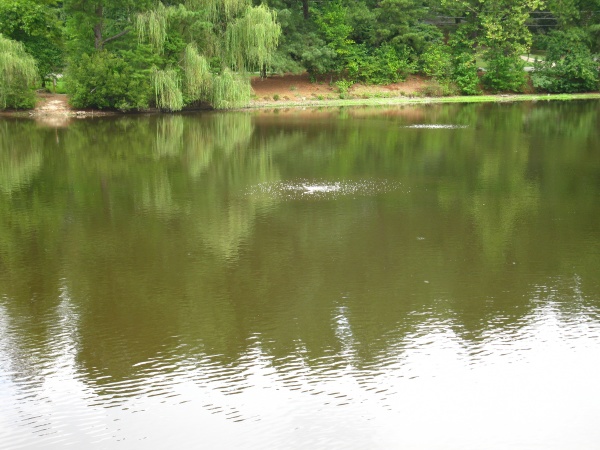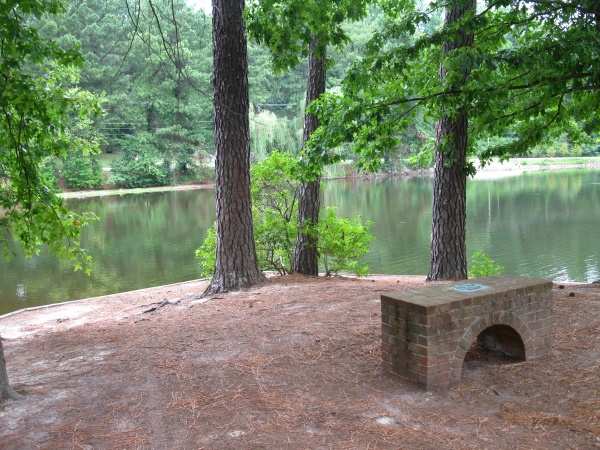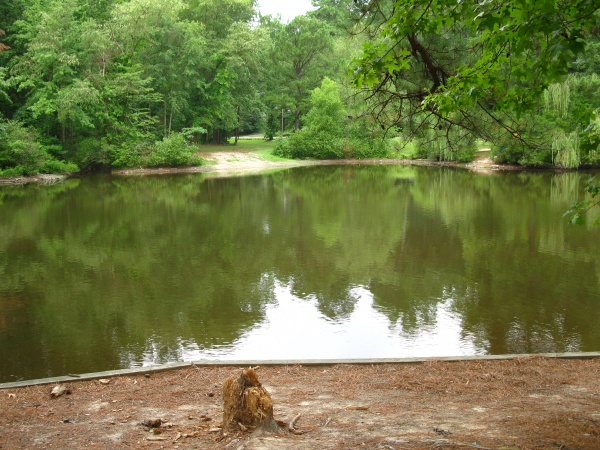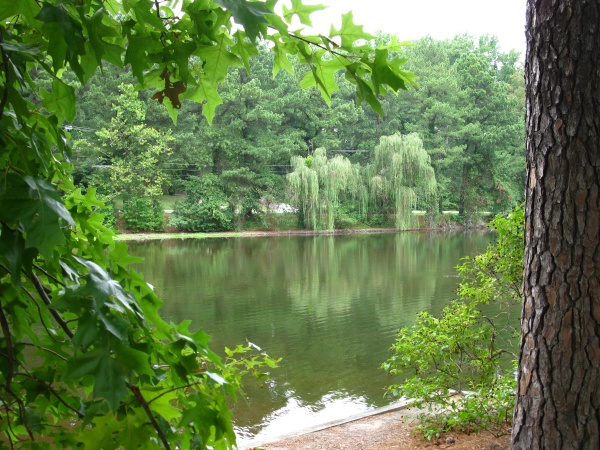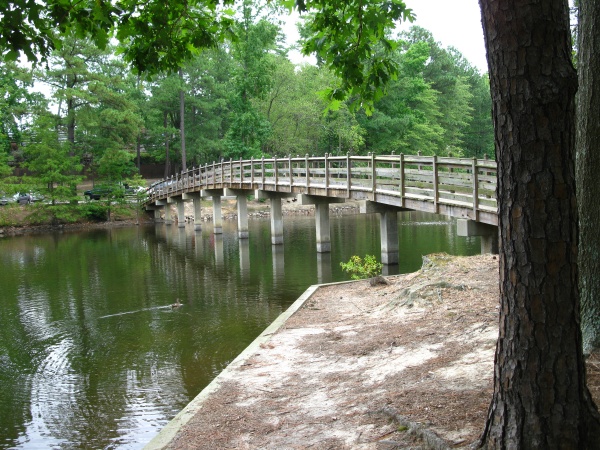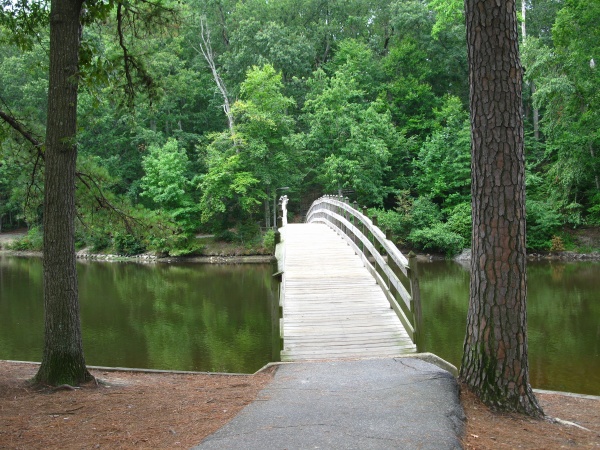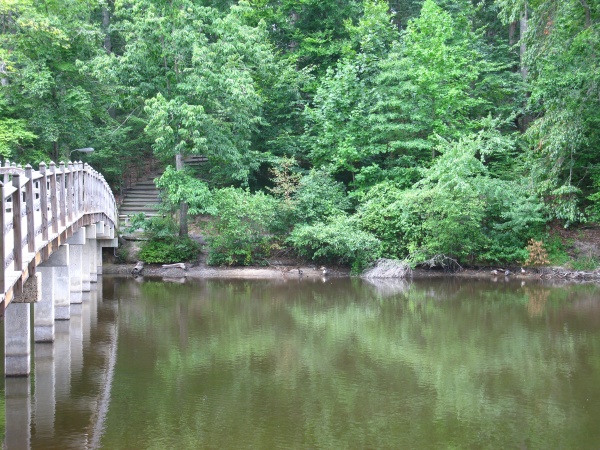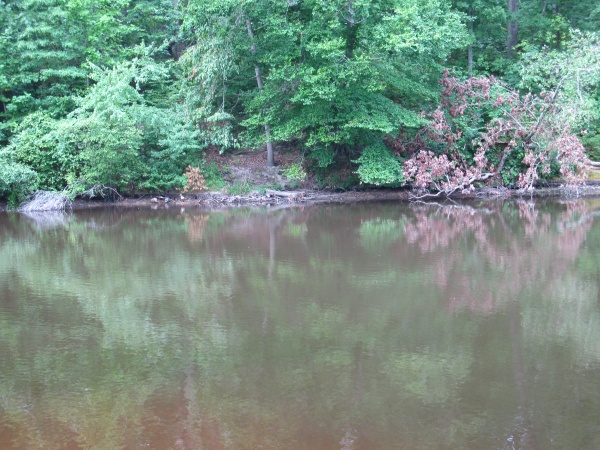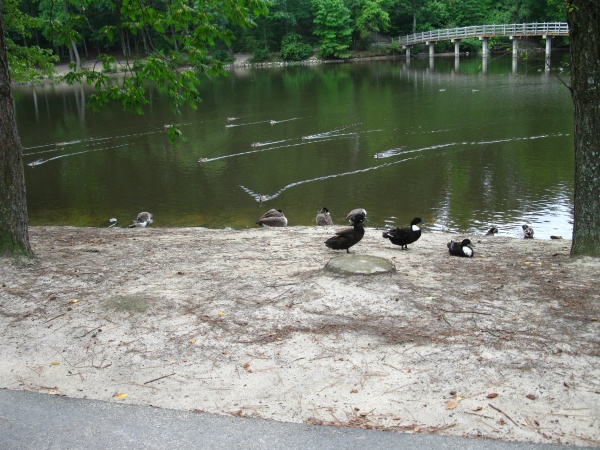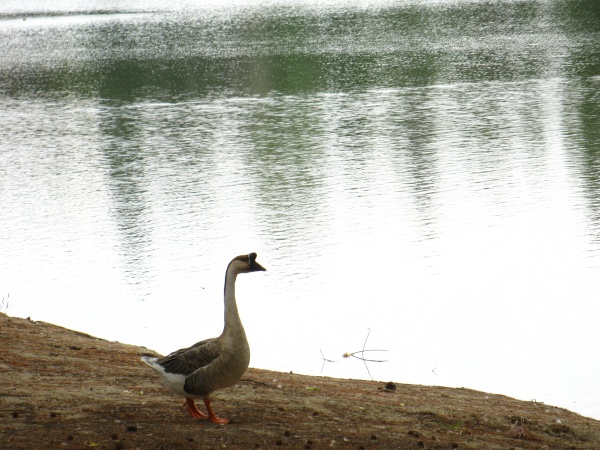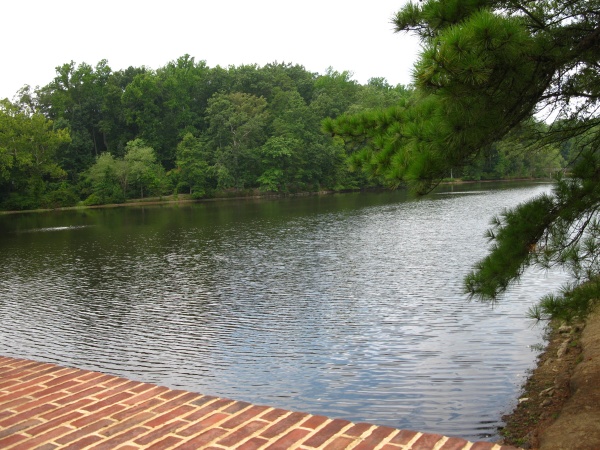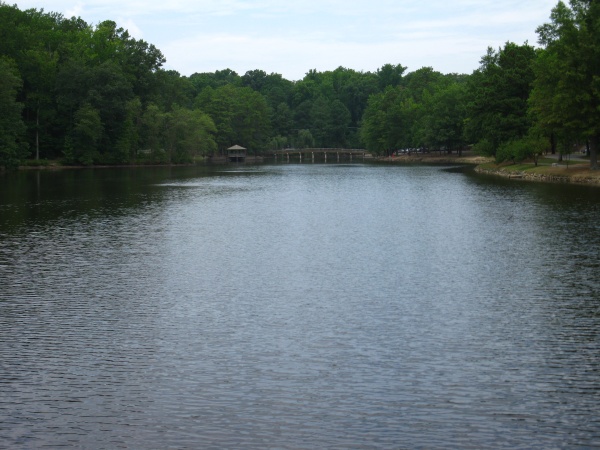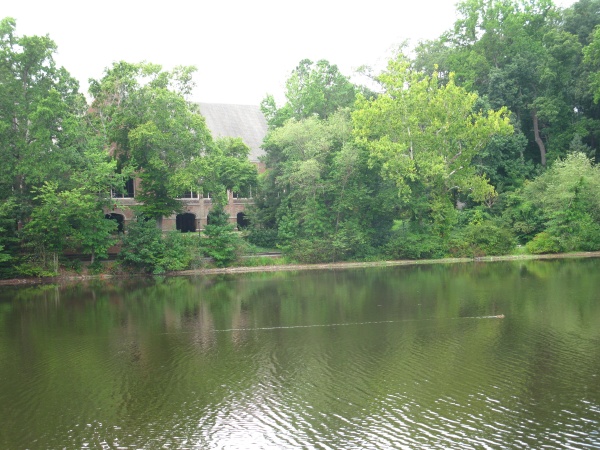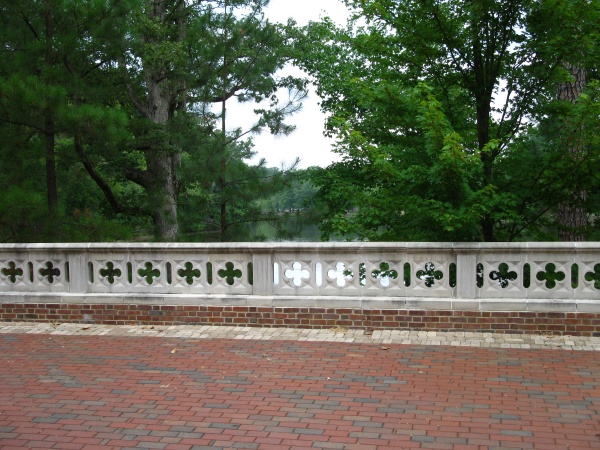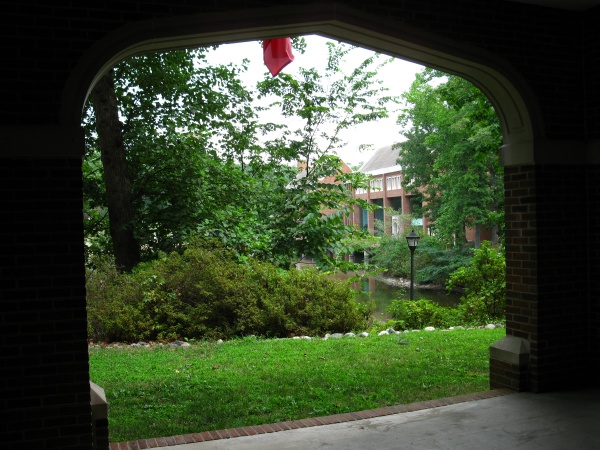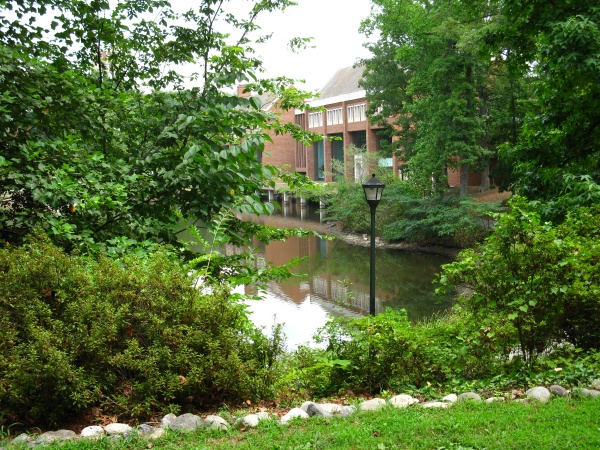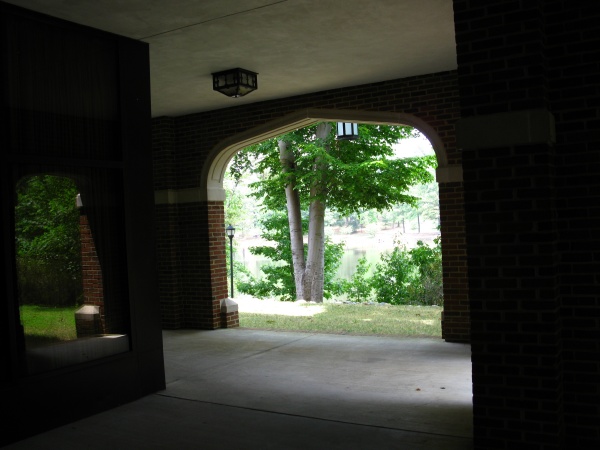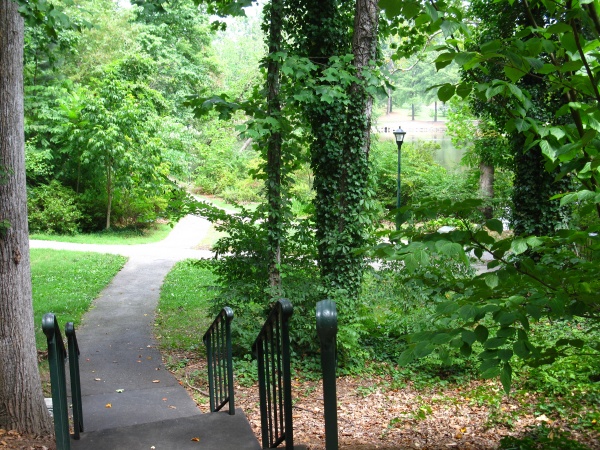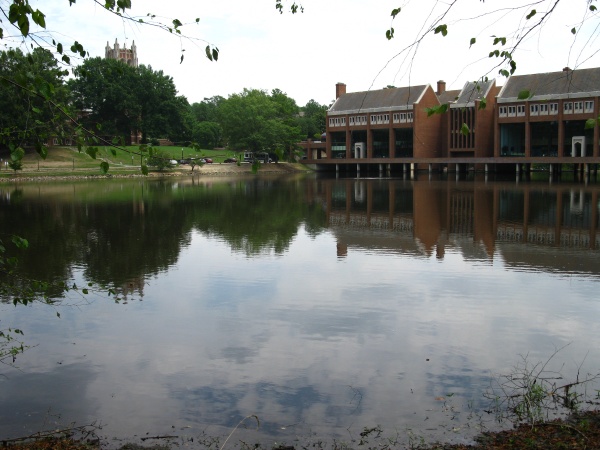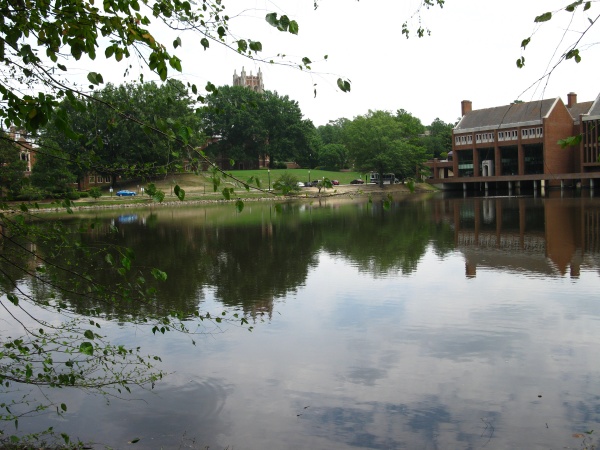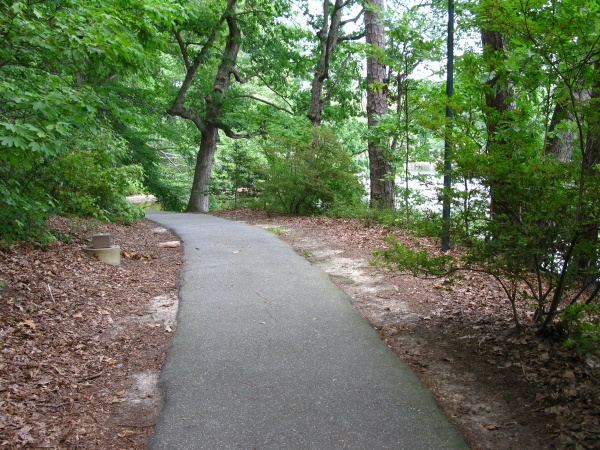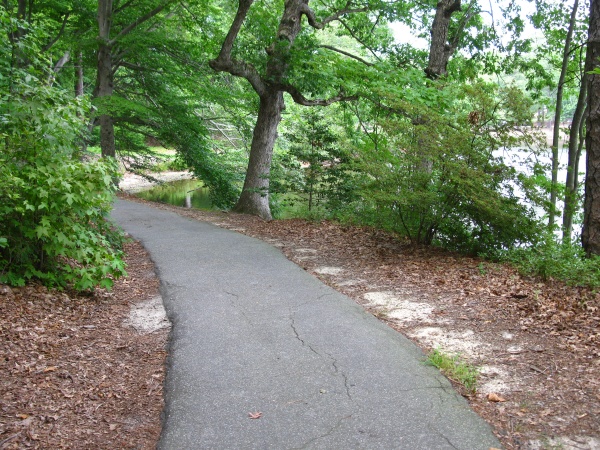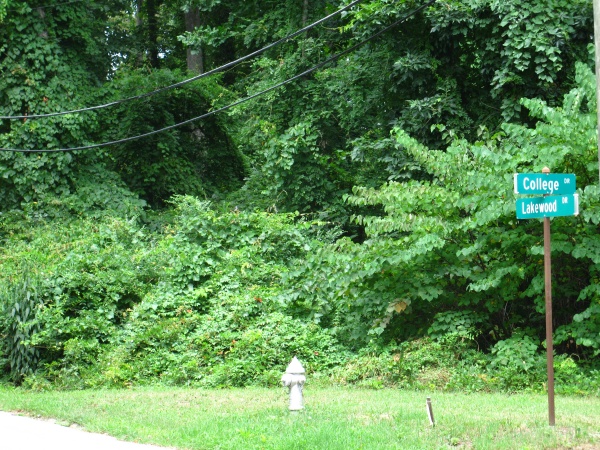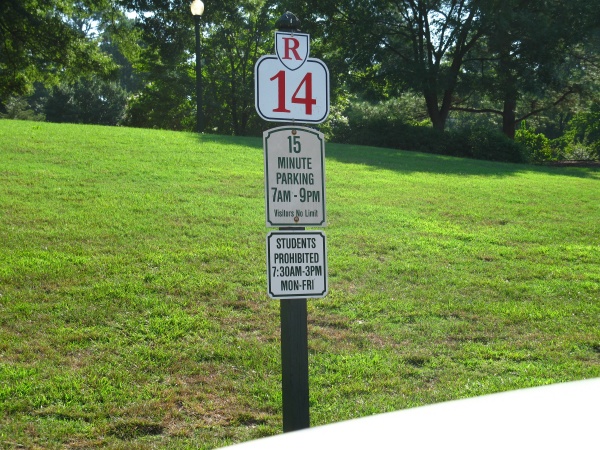 you must graduate the University of Richmond to understand the parking instructions here:
students are allowed in some hours and some days
visitors - no limits
for whom the parking is 15 minutes only?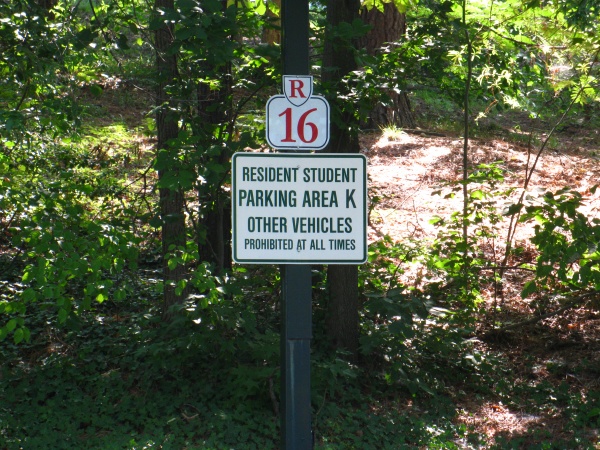 this is parking area near the lake
this is not Area K
students are not allowed to park here, they have to park in Area K
all other vehicles (not students') prohibited all the time
so this parking is not for students and not for other vehicles
this parking is prohibited to all other vehicles
for which vehicles is this parking? sometimes?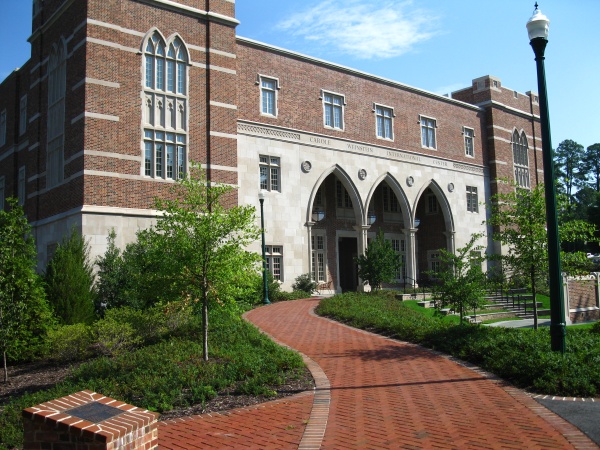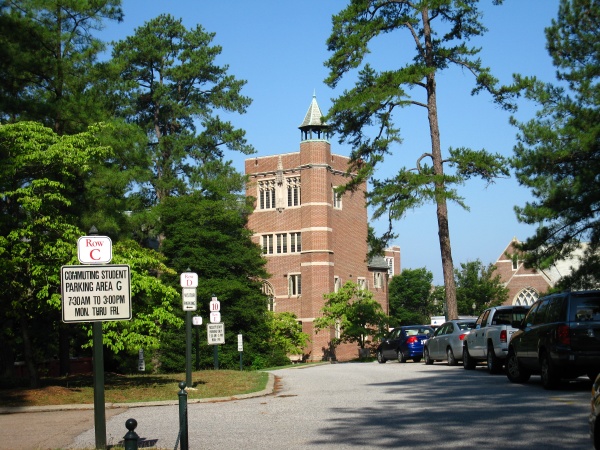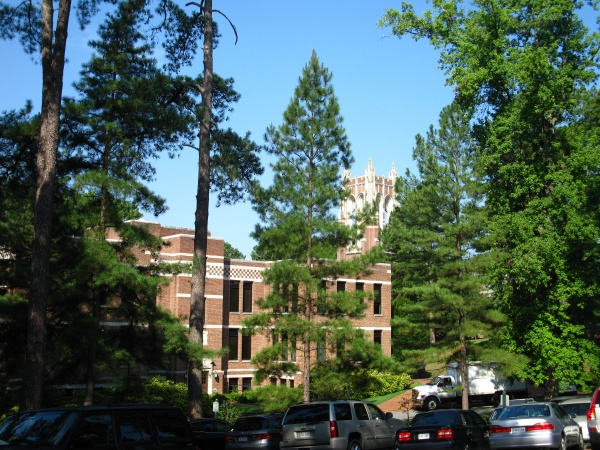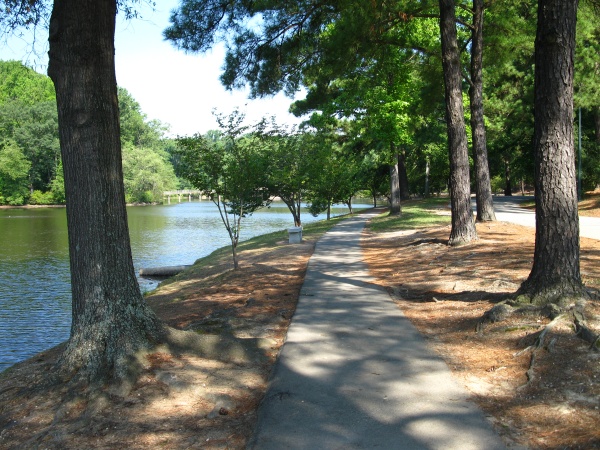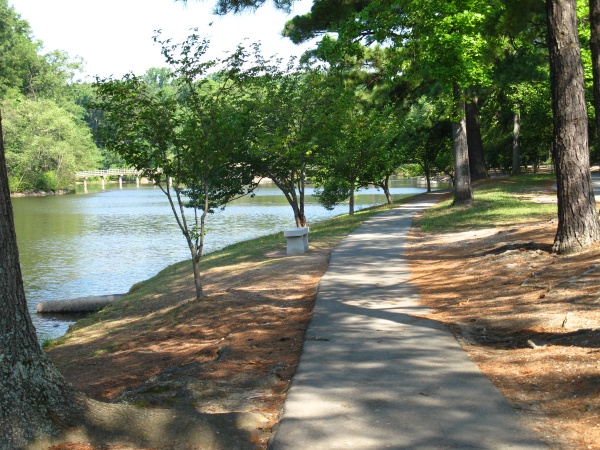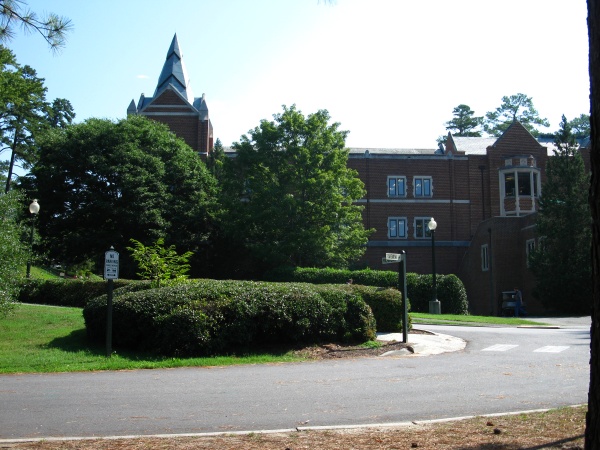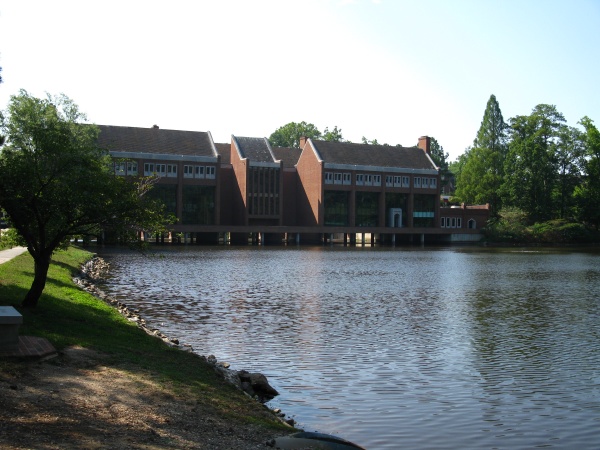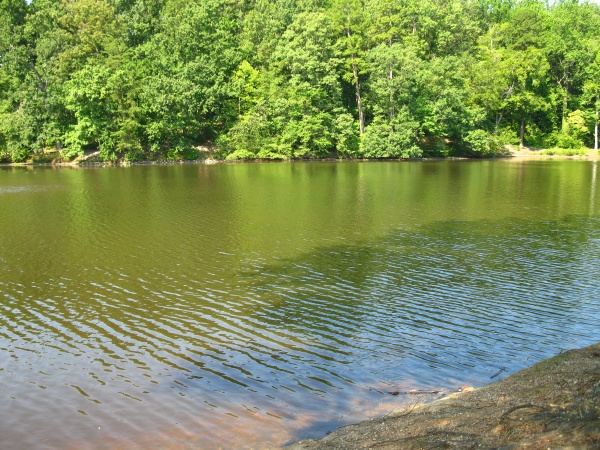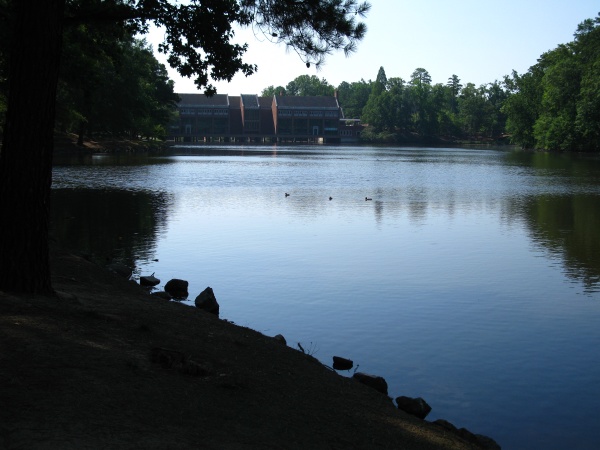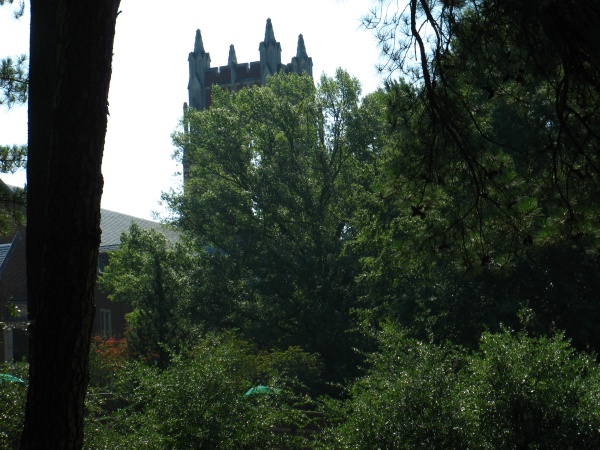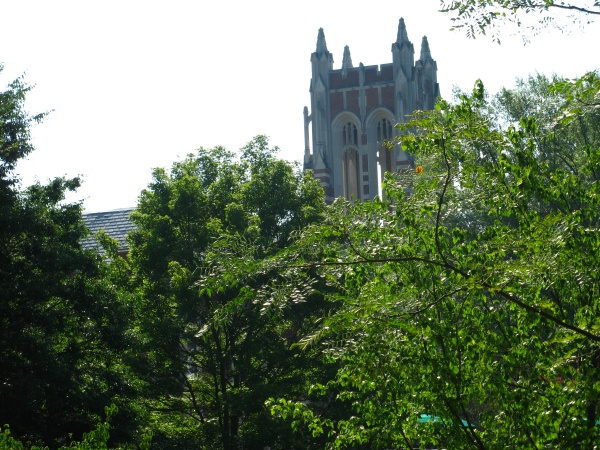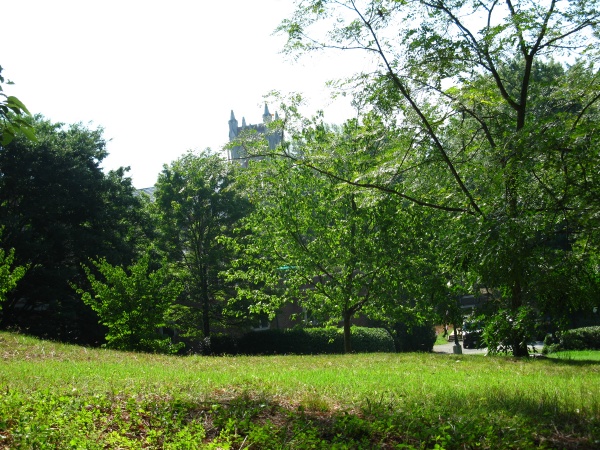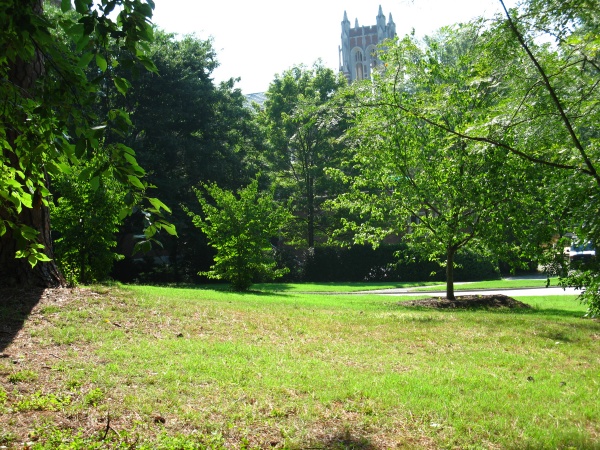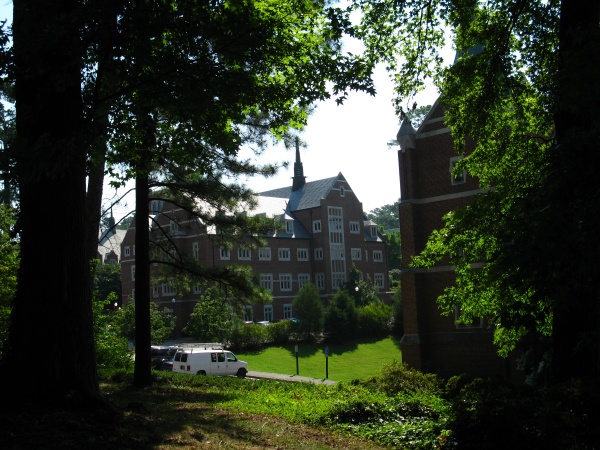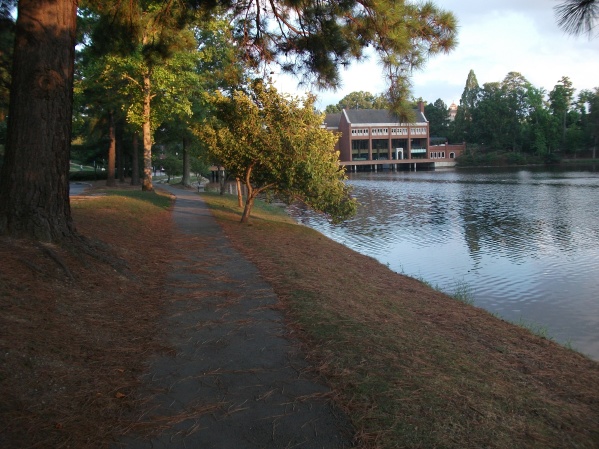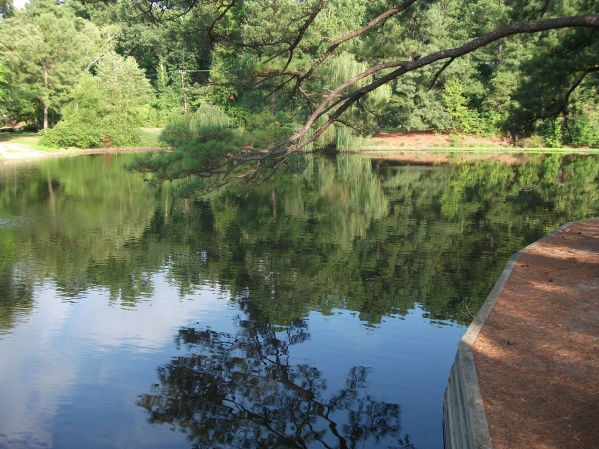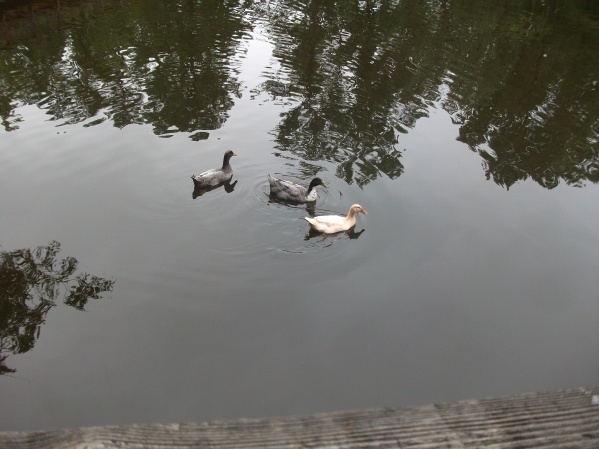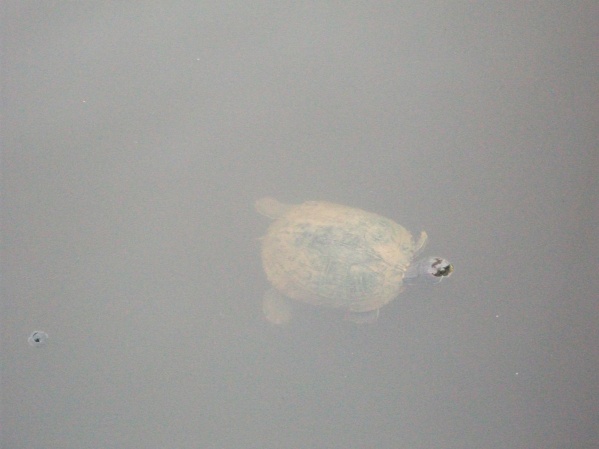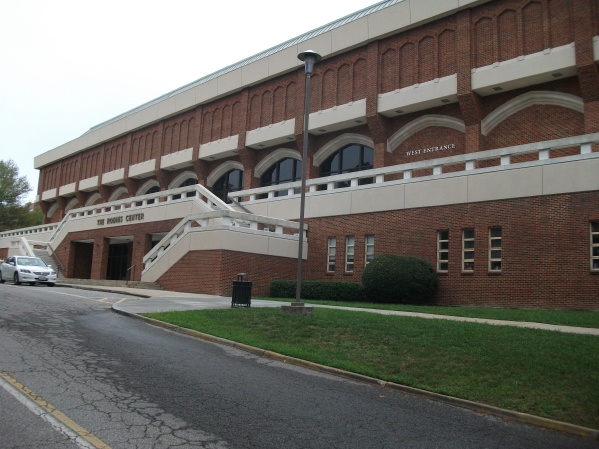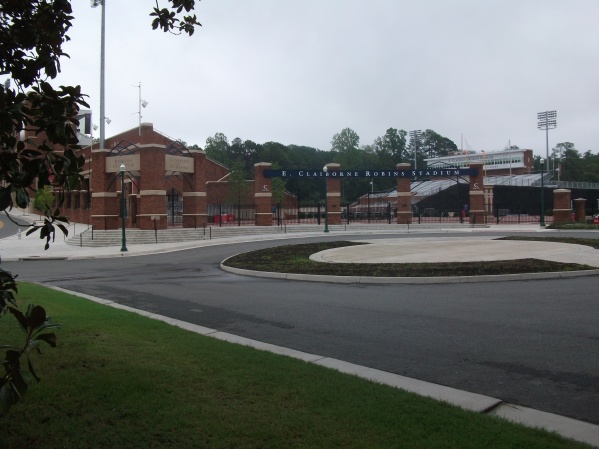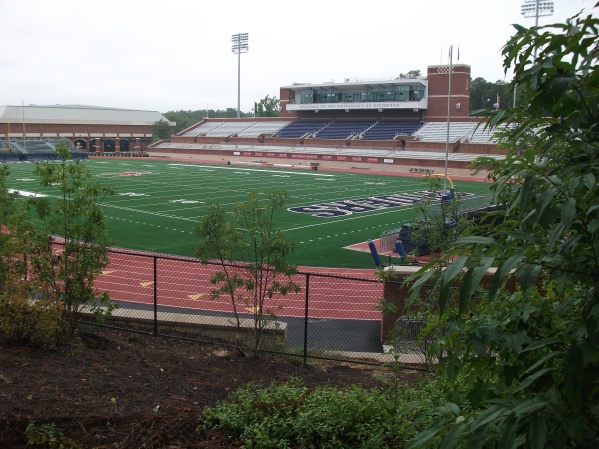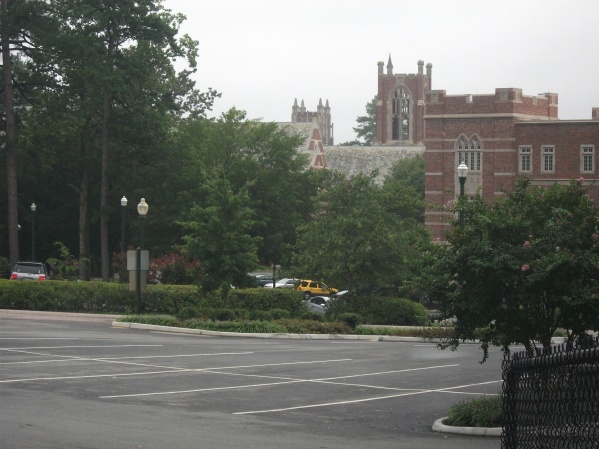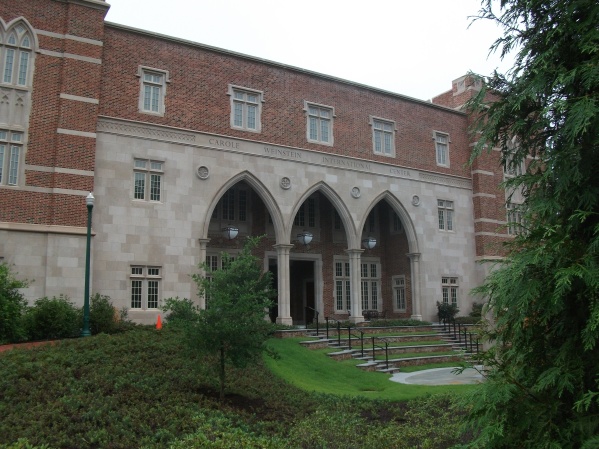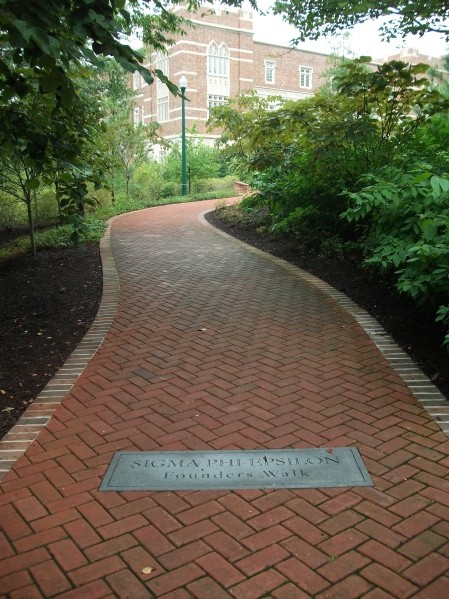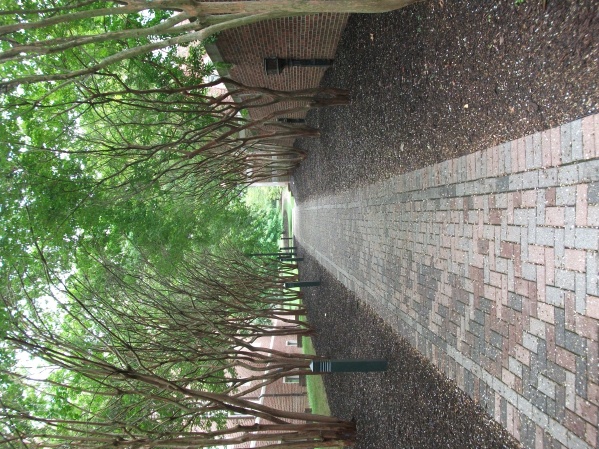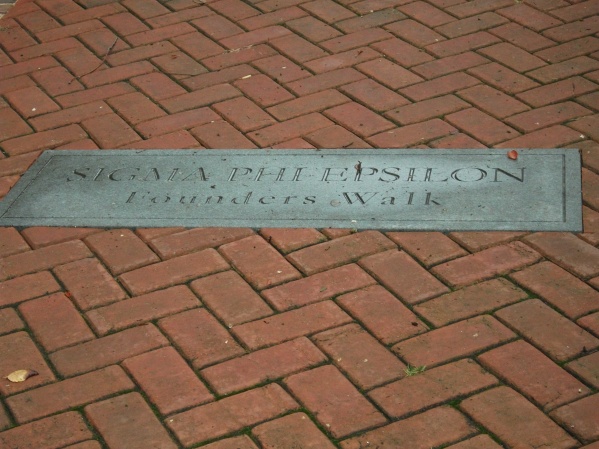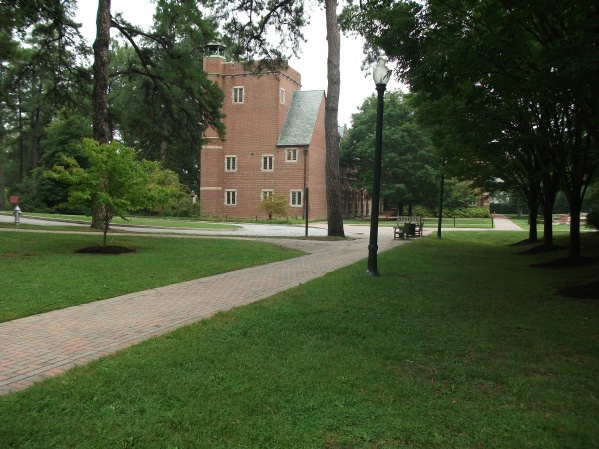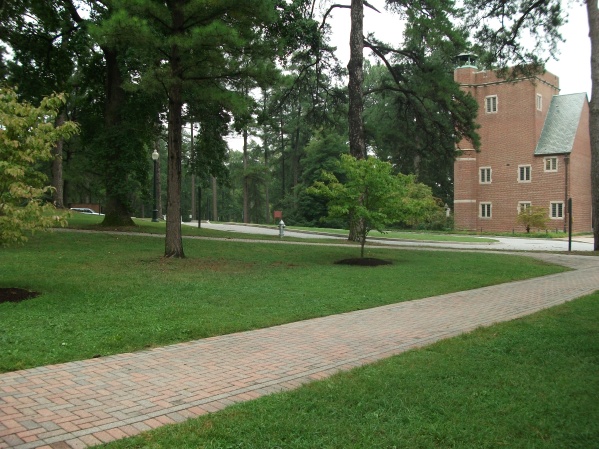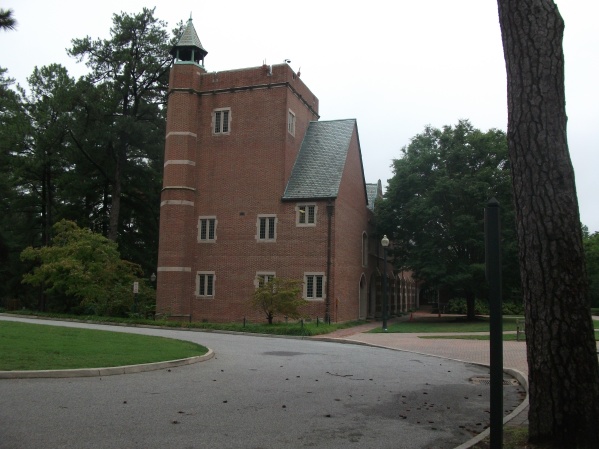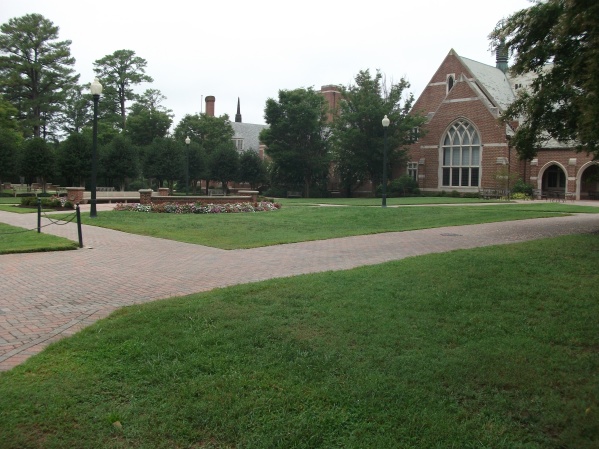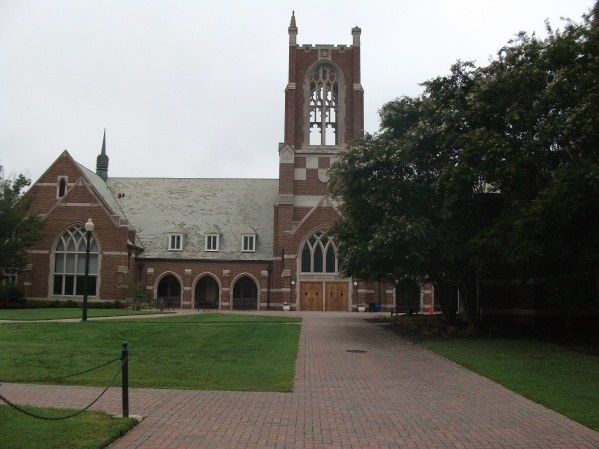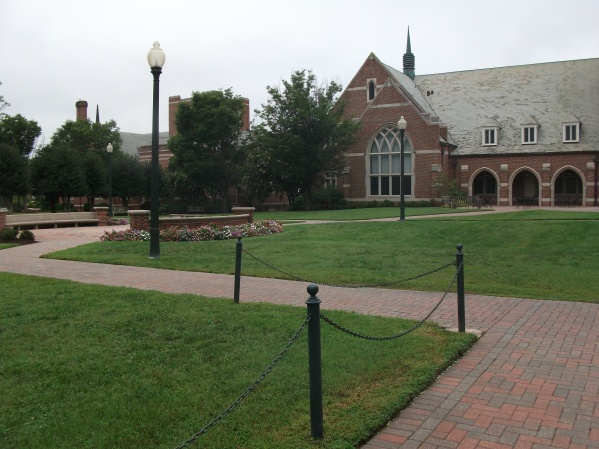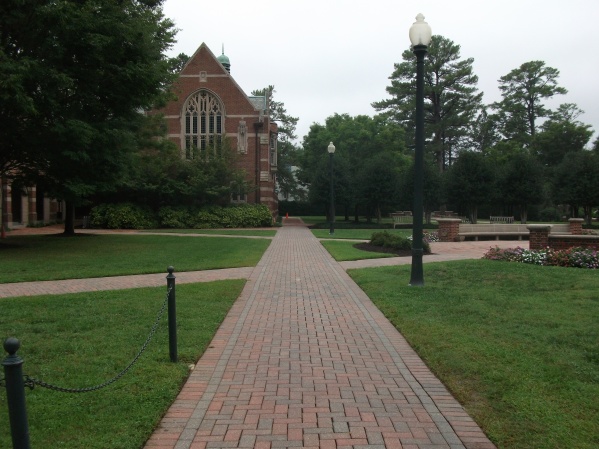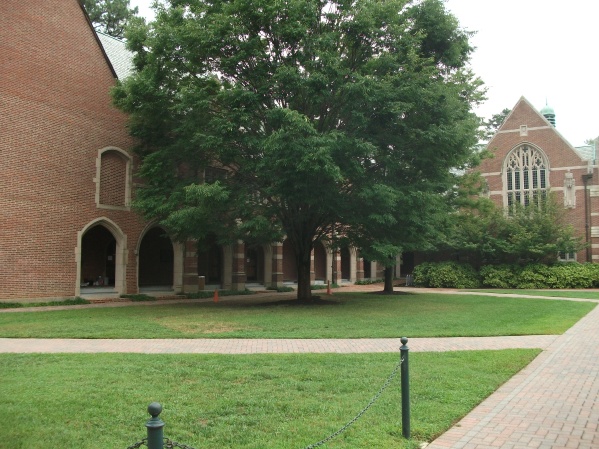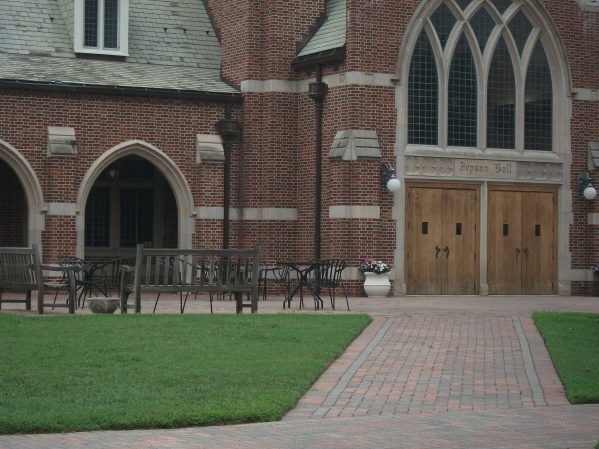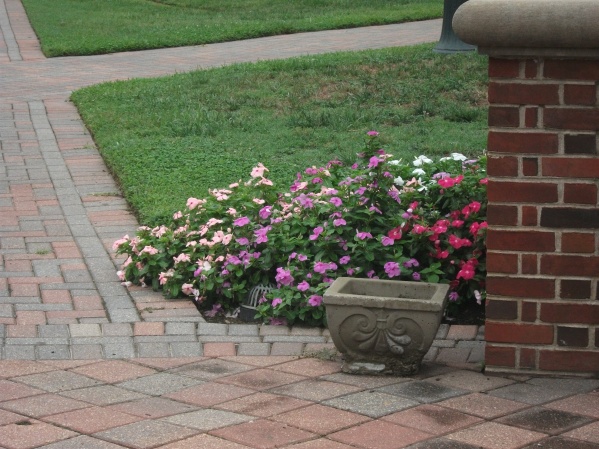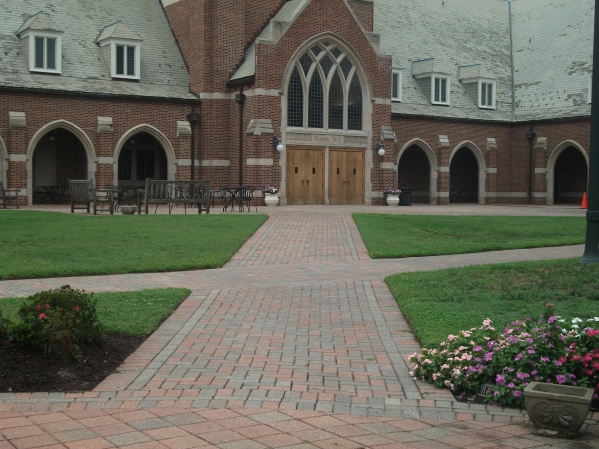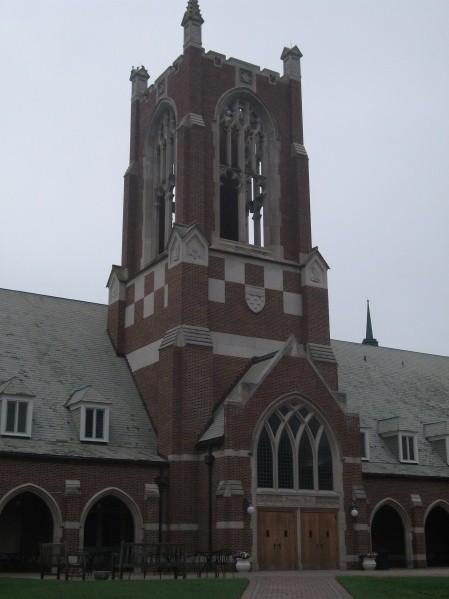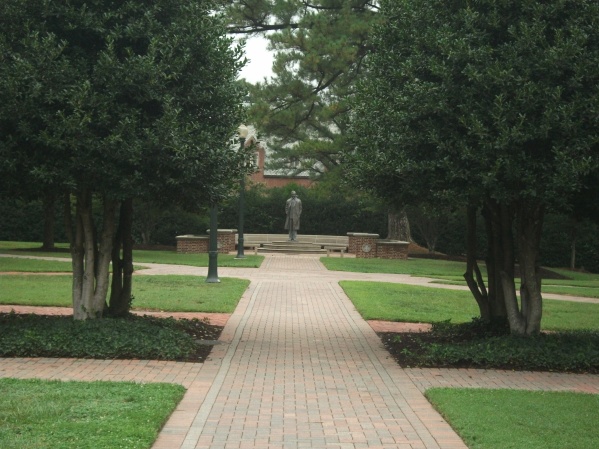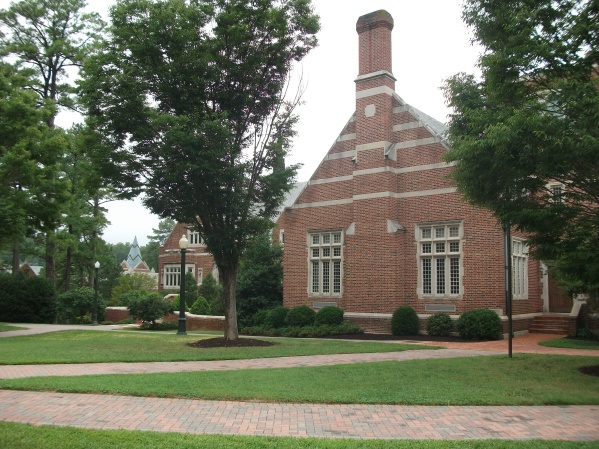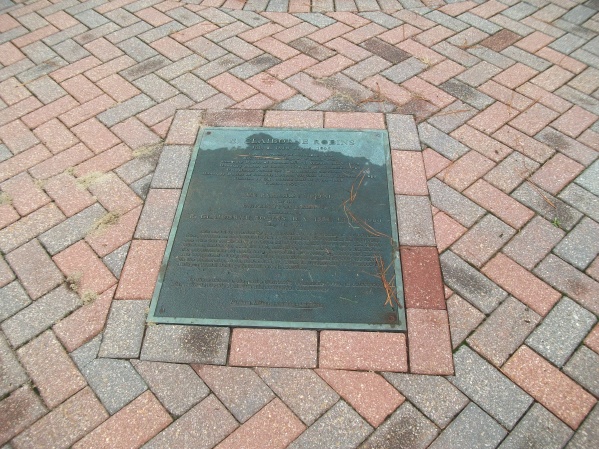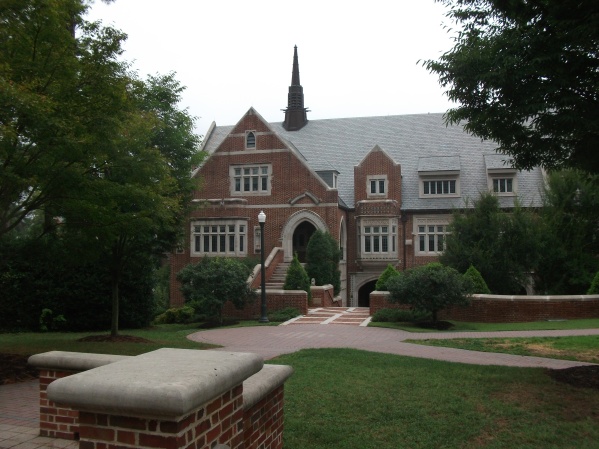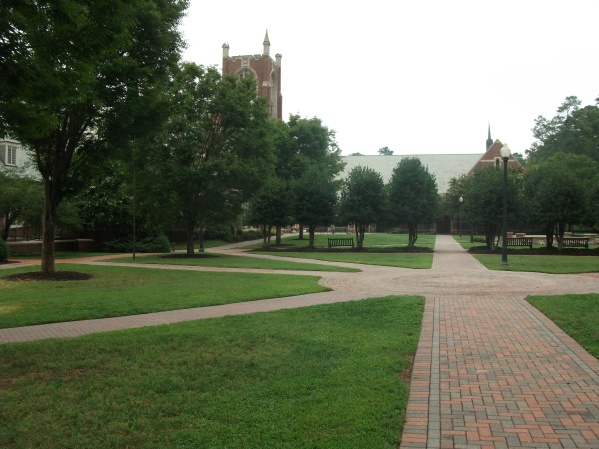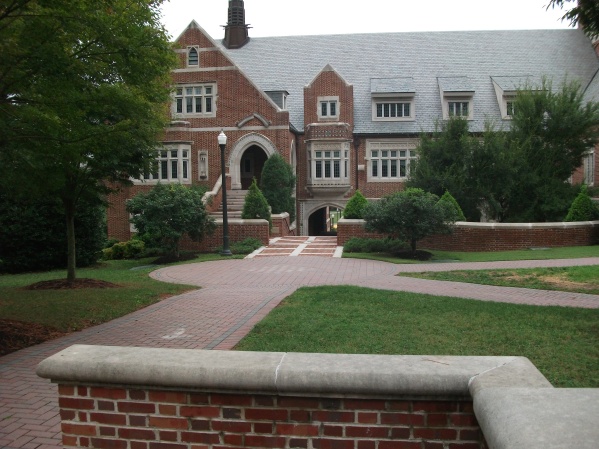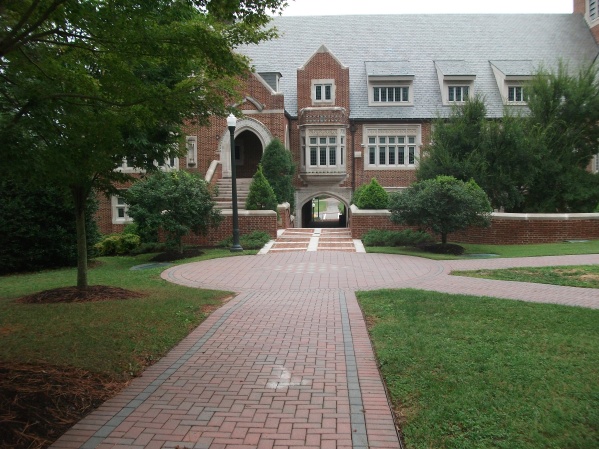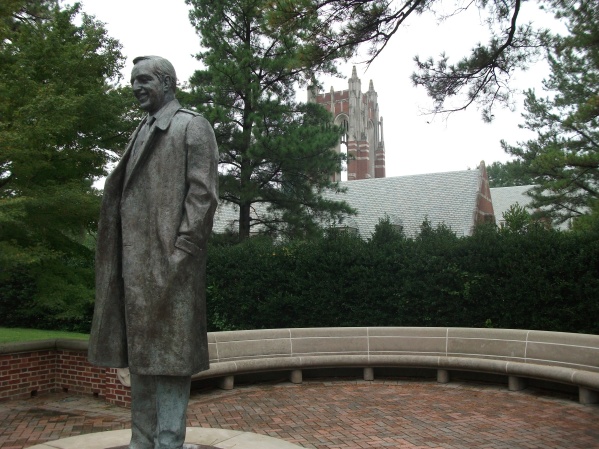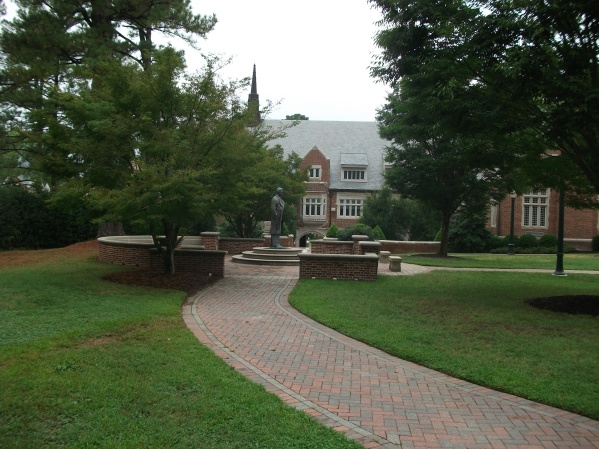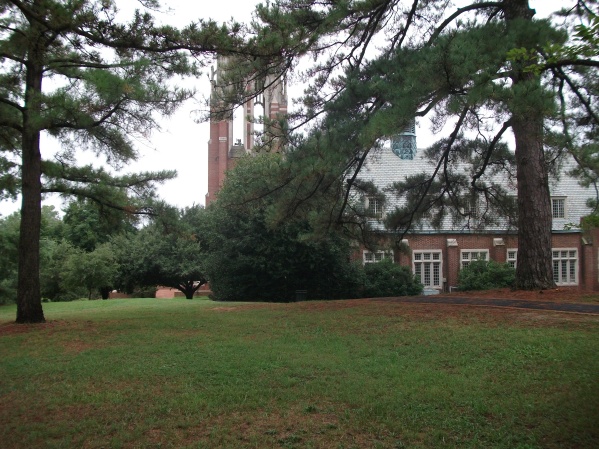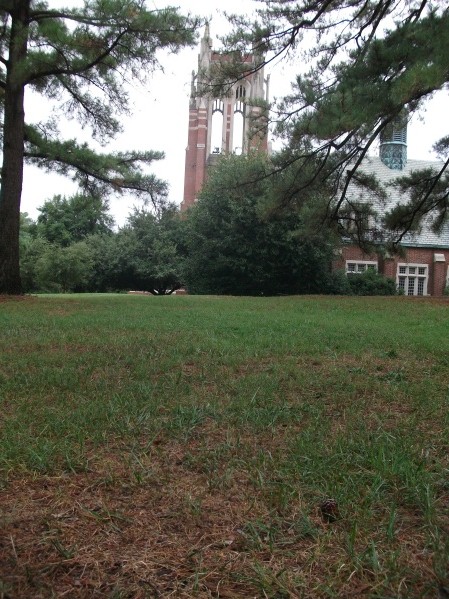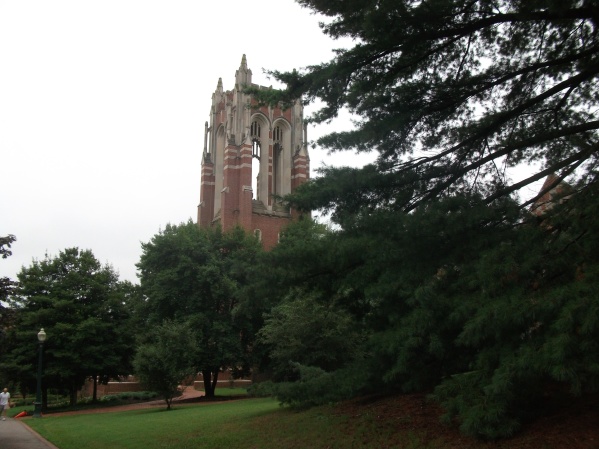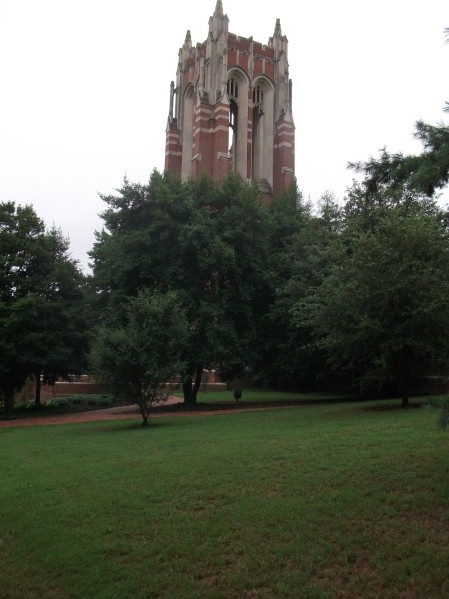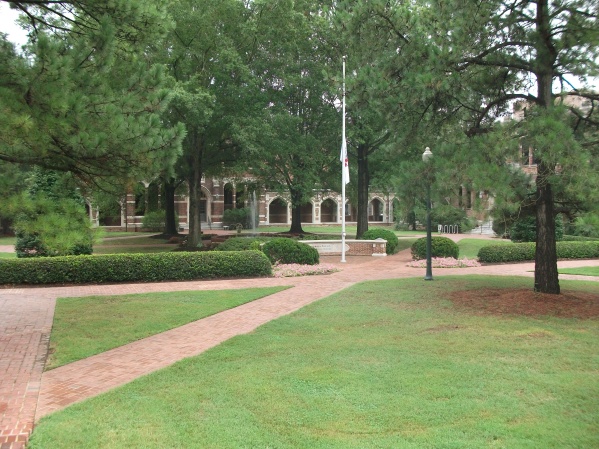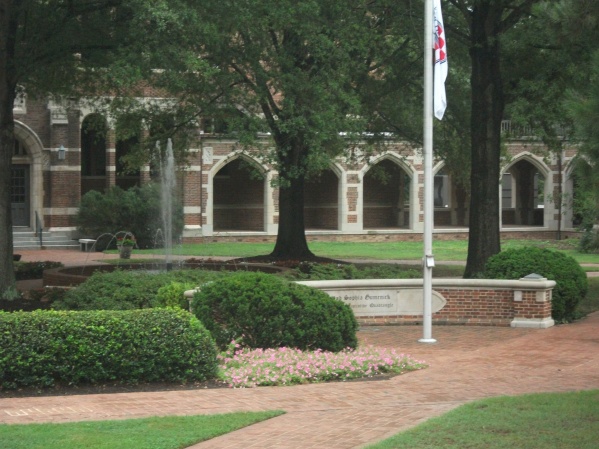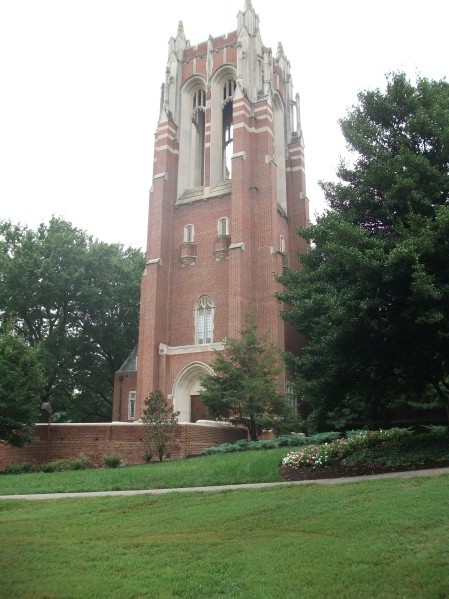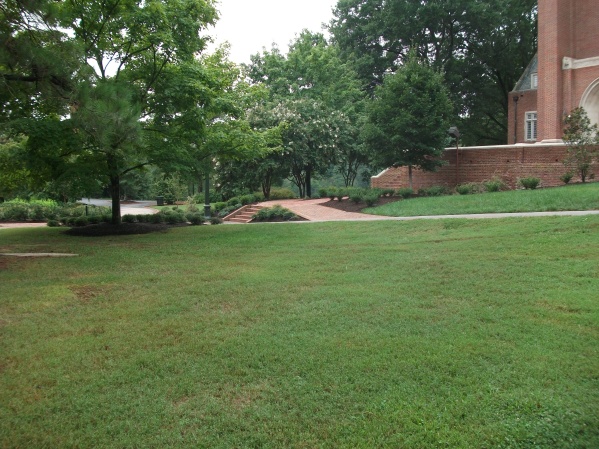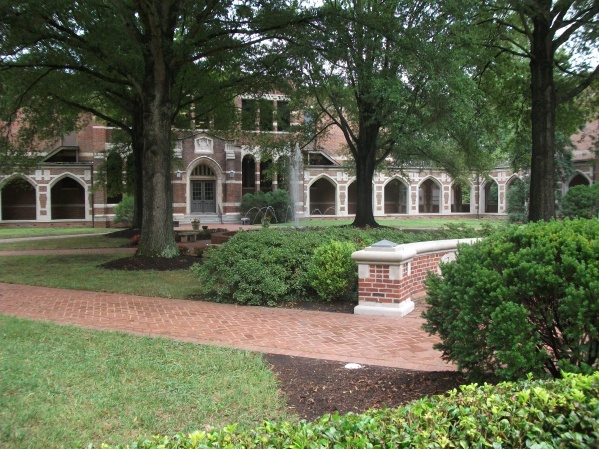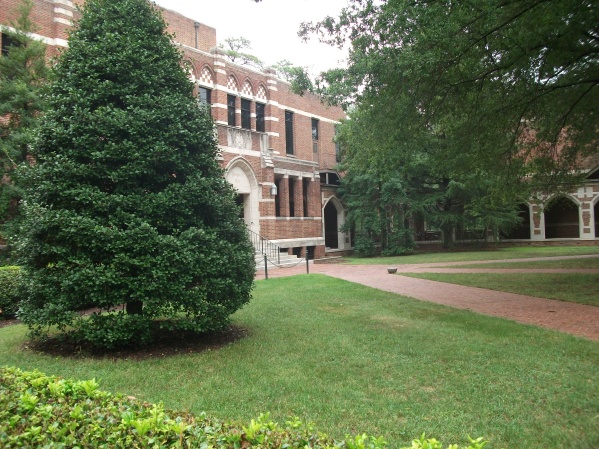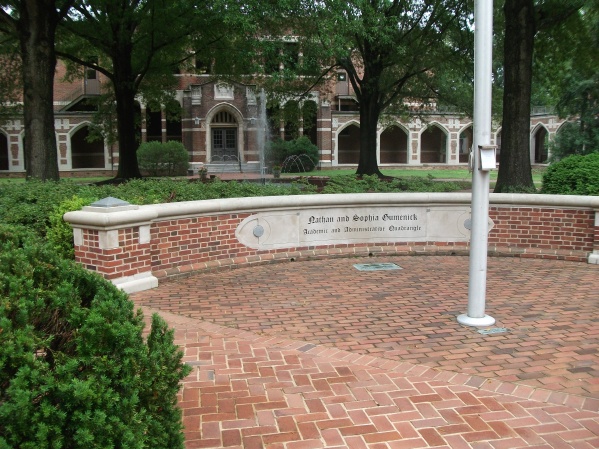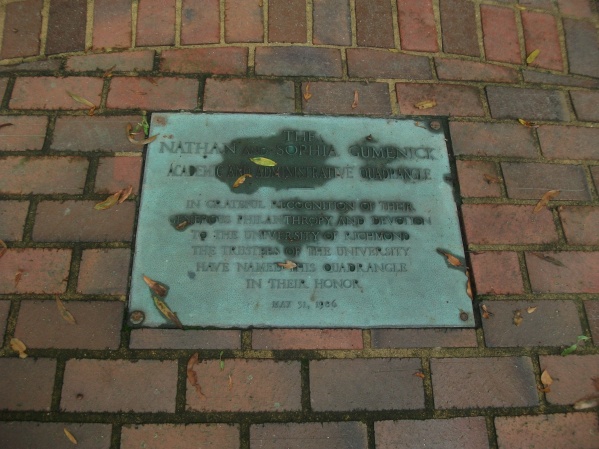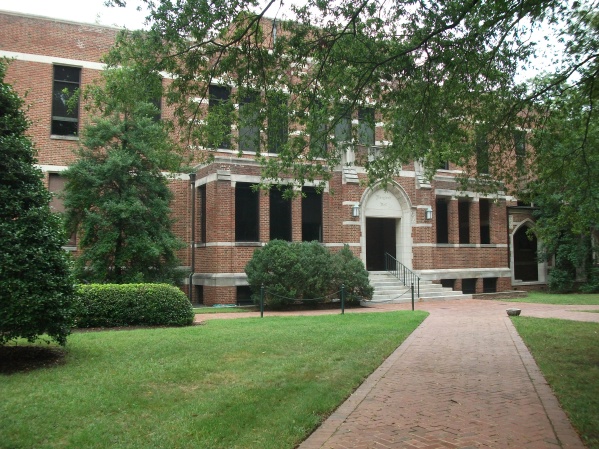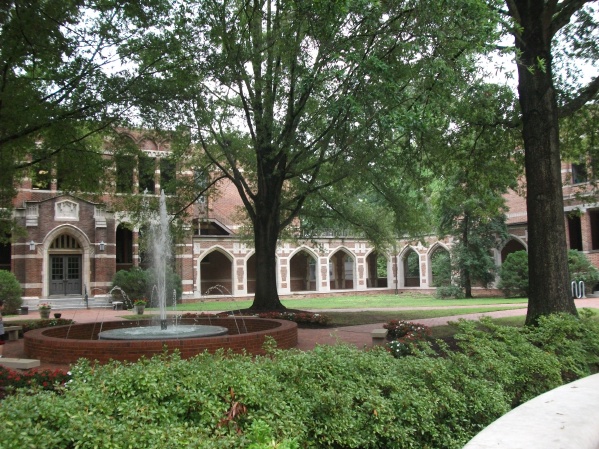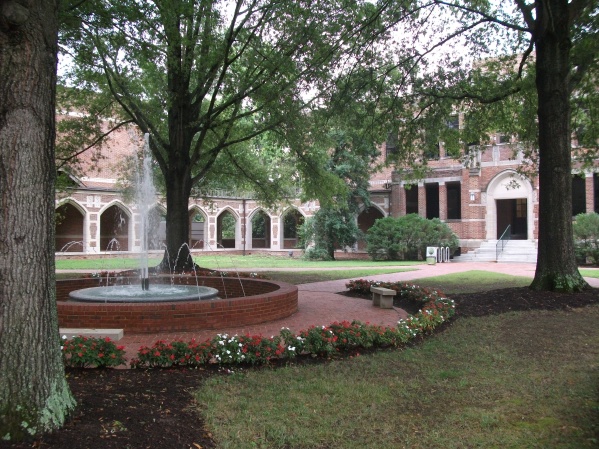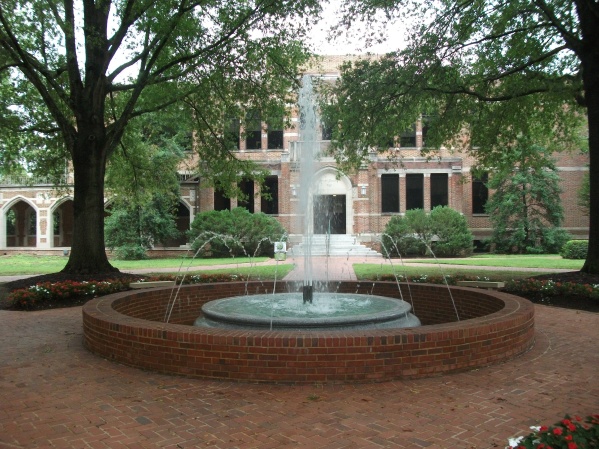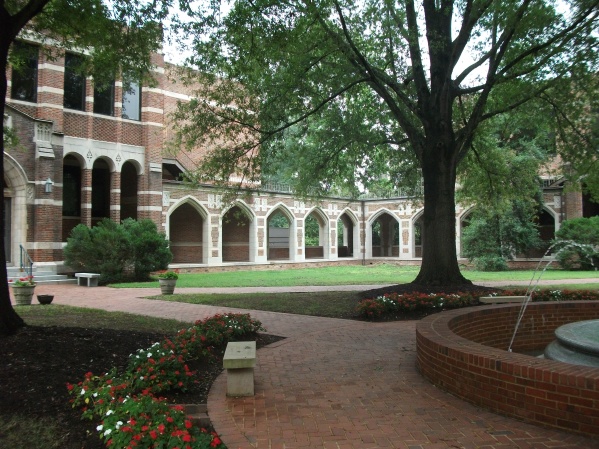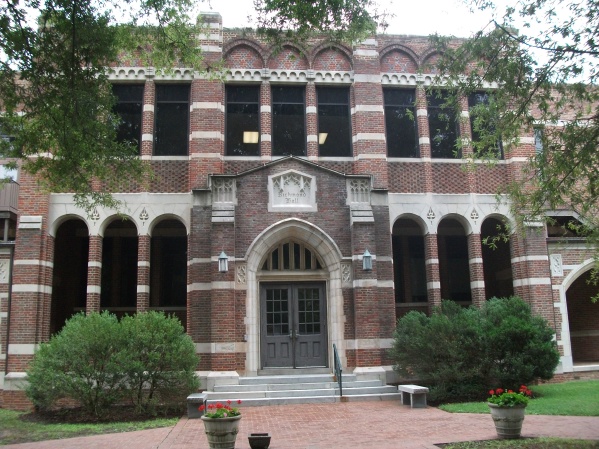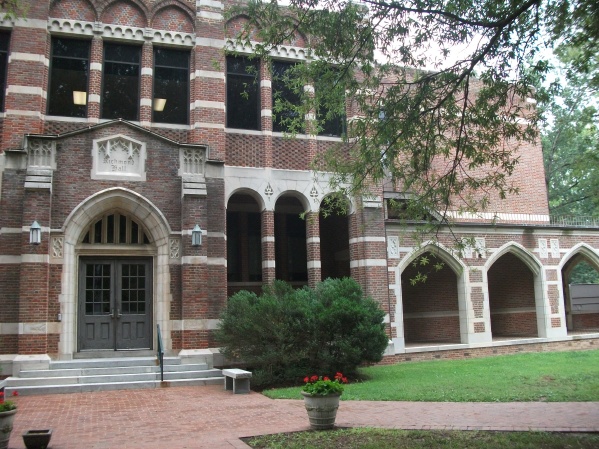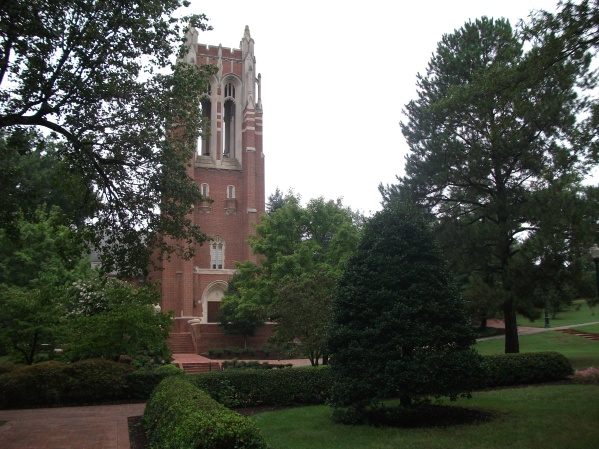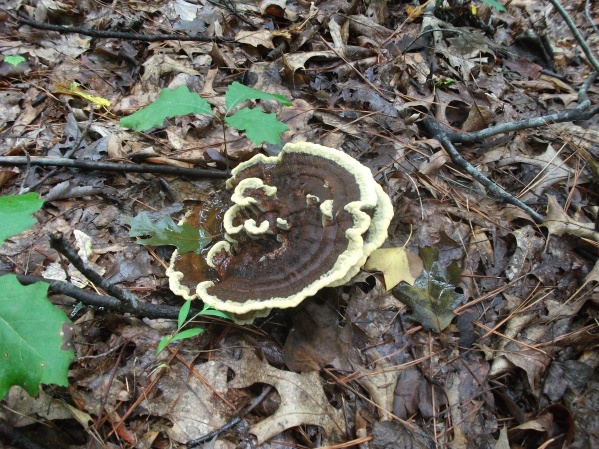 23 July - 26 August 2012





created 3 September 2012
updated 3 September 2012