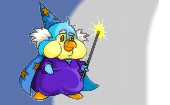 Site Awards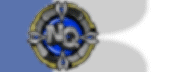 Dank Caves - Level: 2
Monsters Around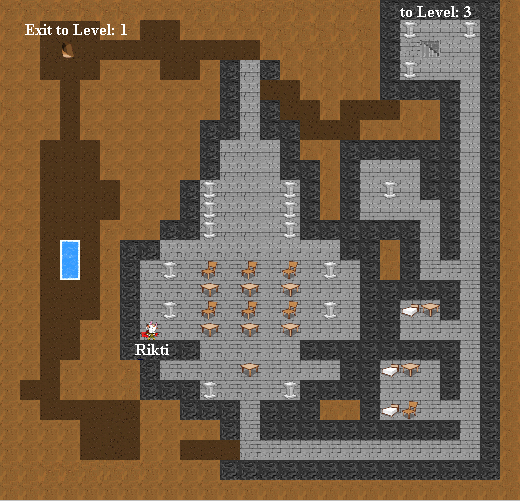 Walk Through!
What To Do Here?
IMPORTENT: none
Collect NEEDED items from monsters here. You need few items to upgrade your weapons from Eleus Btrin.
Fight with the monsters around & gain levels as with lots of healing potions.
There is a NPC named Rikti the Traveler. Talk to him & collect some information about BOSS Xantan the Foul & arround. You can visit him again after fighting/defeating Xantan!
Whats Next?
Enter into Dank Cave#: 3.
Strategies:
none.
(Submitted by: - )
Tips:
none.
(Submitted by: - )