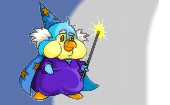 Site Awards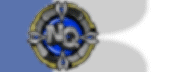 Jungle Ruins - Dungeon: 1
Monsters Around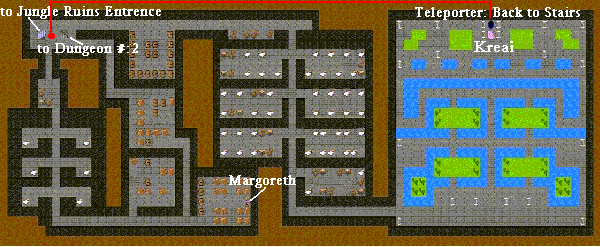 Walk Through!
What To Do Here?
IMPORTENT: Fight/Defeat Kreai the Sumo.
Fight with monsters, gain Experience & increase Skills. Don't forget you are going to fight with Boss Kreai the Sumo who is on Level:15 & can make a good amount of damage.
There is a NPC Margoreth the Teacher on this level. Talk to her if you want but she only provide you with some infromaton.
Whats Next?
Goto Dungeon #: 2.
Strategies:
none.
(Submitted by: - )
Tips:
none.
(Submitted by: - )