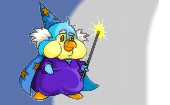 Site Awards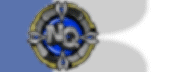 Jungle Ruins - Entrence
Monsters Around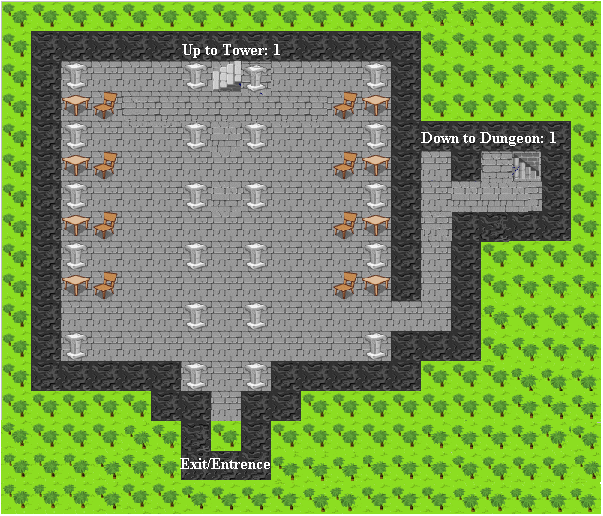 Walk Through!
What To Do Here?
IMPORTENT: none
Fight with monsters, gain Experience & increase Skills.
Whats Next?
Goto Tower Level: 1 & visit Denethrir the Scholar. He'll provide some information about Jungle Ruins & monsters in it. Also he'll give you cool weapons which is MUST to get. But you need to give him items to make the weapons.
You can skip the visit right now, & collect needed items first, then visit him to get the weapons. If you are going to skip the visit, directly move to Dungeon #: 1.
Strategies:
none.
(Submitted by: - )
Tips:
Collect Healing Potions from monsters here. Increase Levels/use Skill Points!