pictures of the World: Arraial d'Ajuda, Bahia, Brasil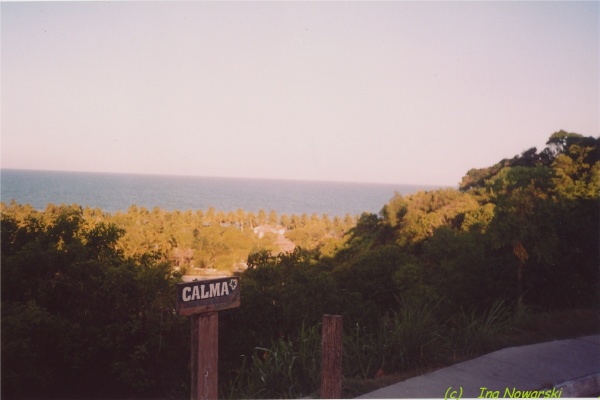 Arraial d'Ajuda is a beautiful place located near Porto Seguro, South of Bahia State.
Originally, Ajuda is the name of the area in Lisbon, Portugal, between the beach of Belém and the foothills of the Monsanto.
Former fisherman village with low rise houses and hideaway pousadas, white sand beaches with smooth wind in palm trees and turquoise water.

This is the place where you will not be in hurry to go anywhere.
Its main resorts are Mucugé, Pitinga and Taipe beach, with impressive cliffs, lagoons, and forests of coco-palms.
Pitanga is less crowded beach 45 min by walk from Arraial d'Ajuda.
Near of Arraial d'Ajuda is aquatic park Paradise Water Park.





---
all pictures on this page (c) Ina Nowarski

created 27 May 2011
updated 25 December 2017