pictures of the World: Hidden Beach, Bahia, Brasil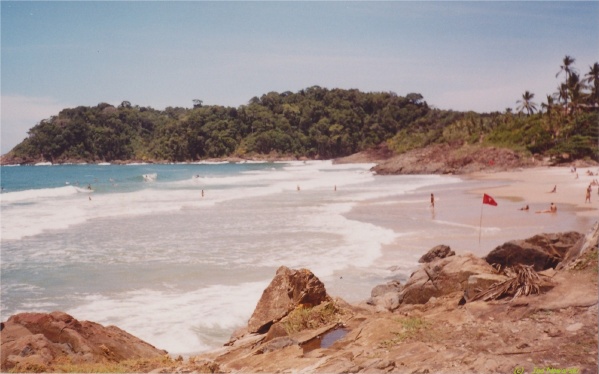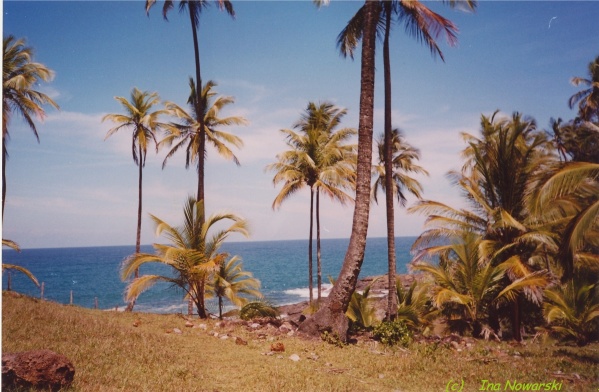 Pousada Paraiso Verde, Ilheus (Barra do Sargi), Bahia
The Pousada Paraiso Verde is situated 2 kilometres off the main Ilheus/Itacare road 30 kilometres from both. The only way to find it is the entrace with large sign "Private Property- Keep Out" in Portuguese.
To the left the Barra do Sargi where the river meets the sea and miles of sand and palm trees and not a structure or or person in sight. Total hidden tranquility.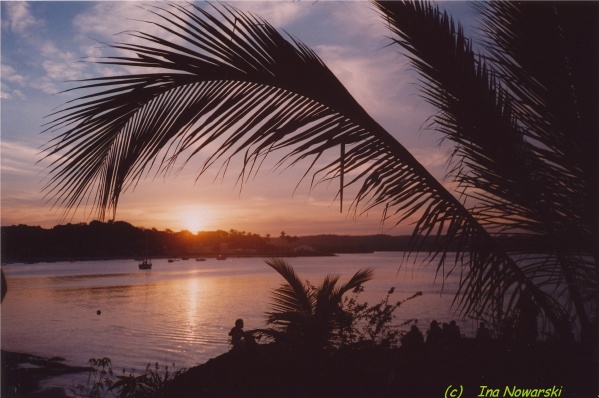 ---
all pictures on this page (c) Ina Nowarski

created 27 May 2011
updated 25 December 2017