pictures of the World: Itacare, Bahia, Brasil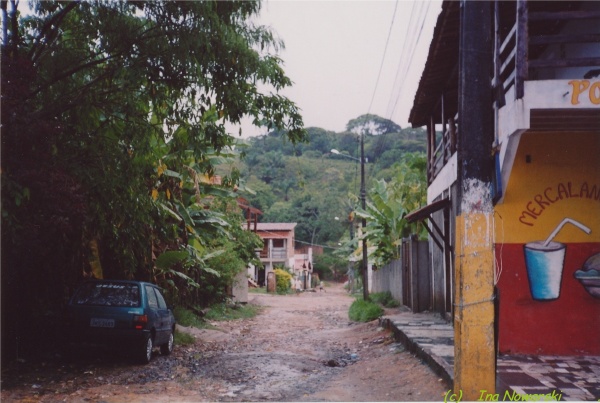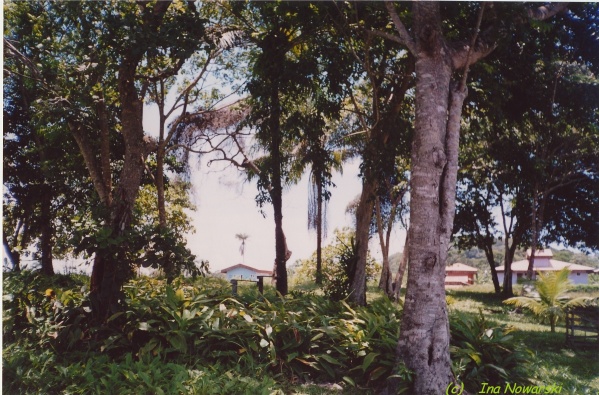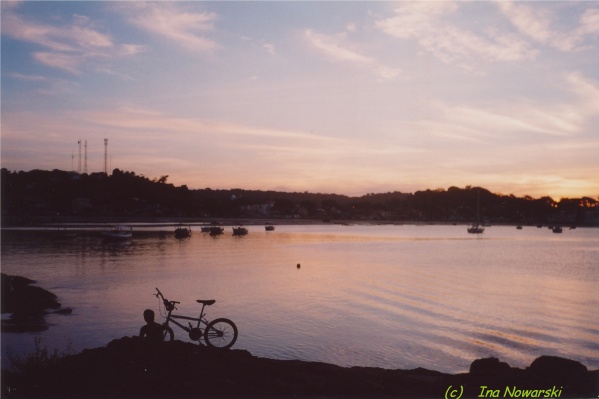 Itacare, located in Cacao Coast of Southern Bahia, is a hotspot of the traditional Bahian culture and cuisine. Capoeira circles on the beach are not a rare thing at all and Itacaré's location at the edge of a national park with largest reserve of Atlantic rainforest.

Itacaré is a destination of beautiful beaches and palm trees and surfing spot with constant unbeatable waves. Is perfect for practise of any adventure sports, such as hiking, rafting, canyoning, mountain biking, paragliding and kayaking, trails through the Atlantic rainforests and waterfalls to amazingly beautiful virgin beaches of Southern Bahia.
The near airport is Ilheus.
Famous beaches are Jeribucaçu or Engenhoca.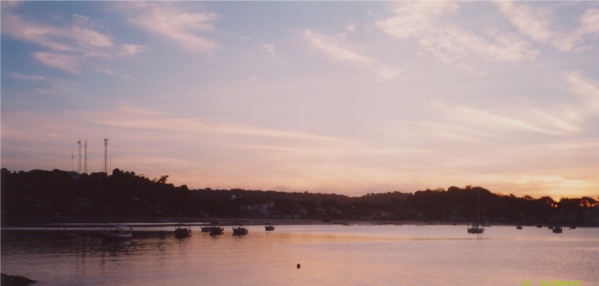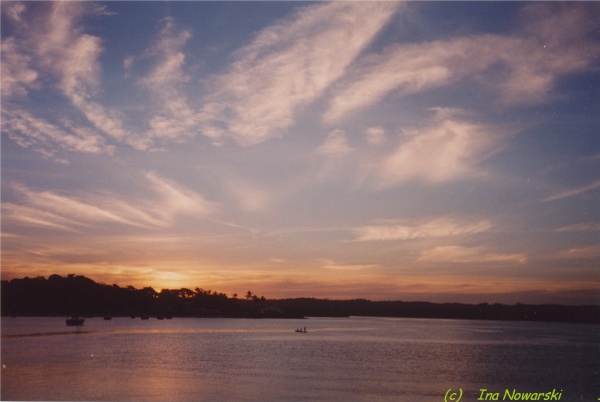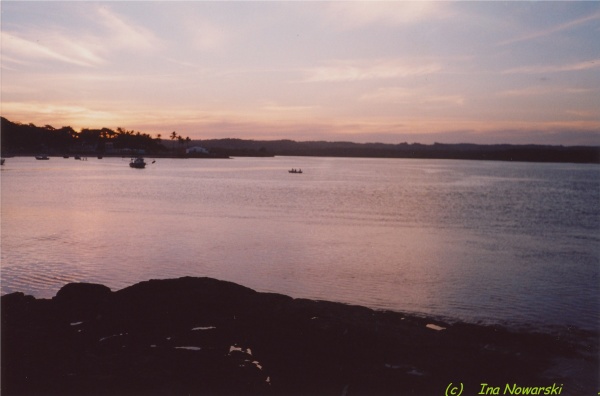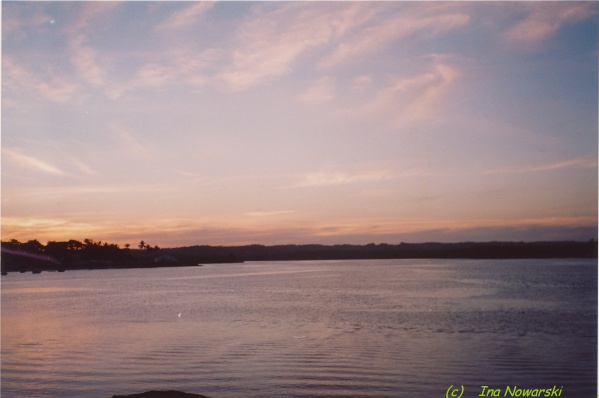 ---
all pictures on this page (c) Ina Nowarski

created 27 May 2011
updated 25 December 2017