pictures of the World: Japan - Kamakura, Ofuna
---
Kamakura
---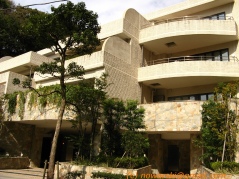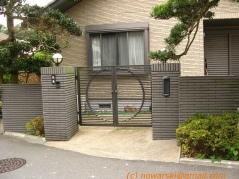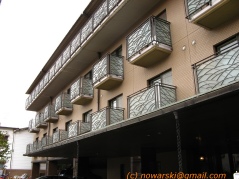 Houses look nicer than in Tokyo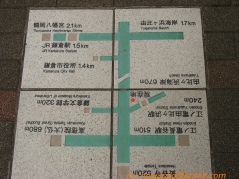 It is not easy at all to find the right way in this city. If you are lucky, you will find directions under your feet
(JR means Railway Station - you will never find it even when you are 10 meters near the entrence).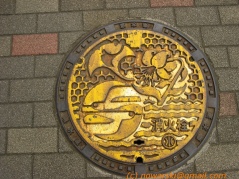 manhole cover on streets - looks nice


---
Kamakura Beach - Pacific Ocean
---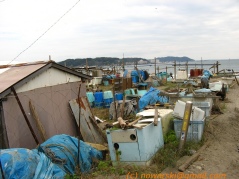 main entrance to Kamakura great beach
the Mayor of the city should do something about this (at least visit here)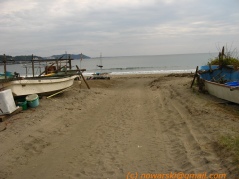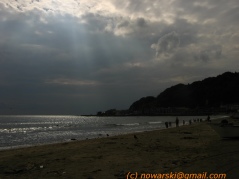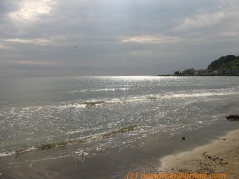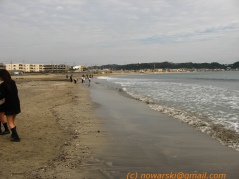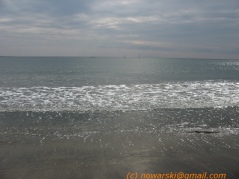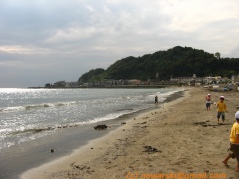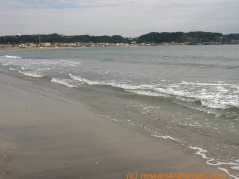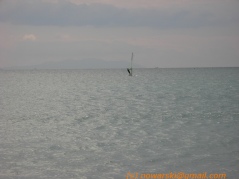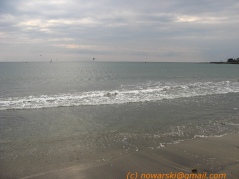 ---
Great Buddha - Daibutsu - Kotokuin Temple - Kamakura
---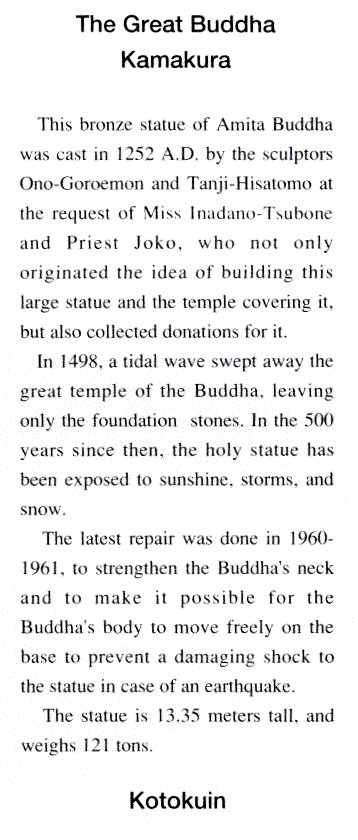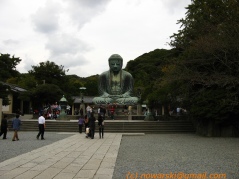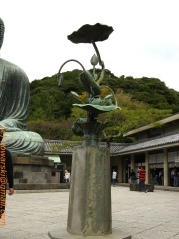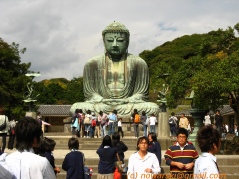 19 October 2007


---
Ofuna
---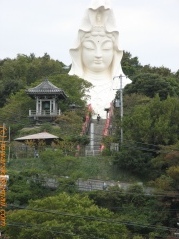 This huge statue is looking at the city and the river from above.
The Ofuna Kannon or Muga sozan Ofuna Kannonji is a Buddhist temple.
The temple is a 25 meter tall 1,900 ton reinforced concrete statue of Kan'non
which is dedicated to the bodhisattva Kannon or Kuan Yin.
Construction of the Temple began in 1929 by the Soto(Zen) Buddhist sect.
The Ofuna Kannon Society continued construction work in 1954 and the Temple was finally completed in 1960.
The Kannon incorporates stones from ground zero of Hiroshima and Nagasaki in the memory of died in atomic bombs.
A fire originating from the atomic fires of Hiroshima burns in a mushroom-formed statue.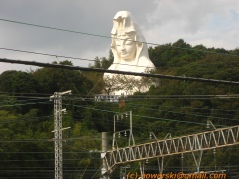 You cannot miss the temple going by train from Tokyo to Kamakura, on your right hand, few meters after Ofuna station.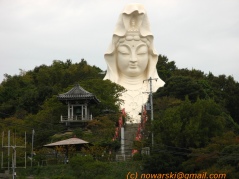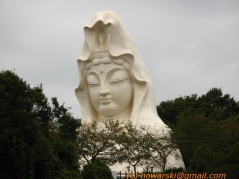 ---
Ofuna - prenounce: Ofna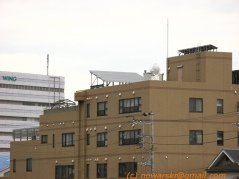 solar energy in Ofuna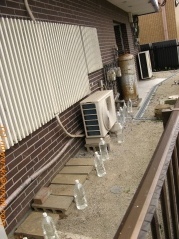 what for they put the bottles of water in line outside?
19 October 2007


---