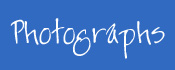 Just Click On Each Photo To See Its Larger Version On A Separate Page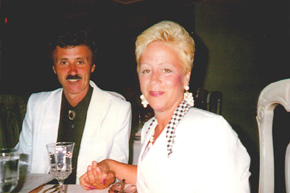 JIM & PAM GOLD ON VACATION IN JAMAICA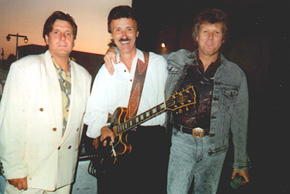 BILLY J. KRAMER - "LITTLE CHILDREN", JIM GOLD & DENNIS YOST (THE CLASSICS IV) - "STORMY" - "SPOOKY"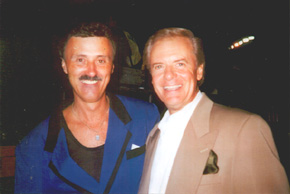 JIM GOLD & DAVID SOMMERVILLE (THE DIAMONDS) - "LITTLE DARLIN'"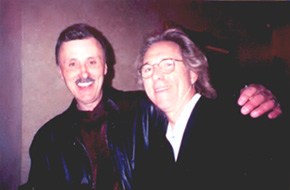 JIM GOLD & GARY PUCKETT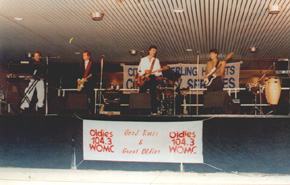 JIM GOLD & GALLERY - "TIME TO WORK"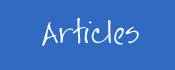 Jim Gold & Gallery Hit Records
Musician's Goal: Another Gold Hit (Special Thanks To Mike Novak For The Article!)
Do you have any articles about Jim Gold that you'd like to contribute to the site? Just e-mail Noelle DeWinter Design You will be given credit for each submission. Thank you!