Welcome To Rabbi Pittinsky's 9T2 Gemara Page
Your Online Source for Talmud Learning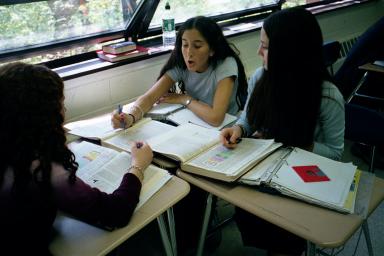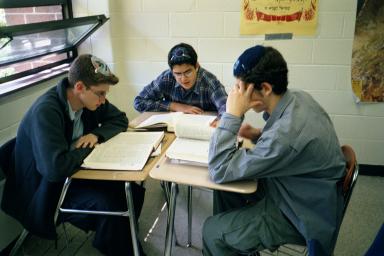 What is the Talmud?


Talmud is a Hebrew word that means learning. The Talmud is the most important work of learning in Judaism. It is a collection of the Torah she-Ba-al Peh, the Oral Law, that was given to Moshe at Sinai together with the Written Law. The Talmud was passed down in an unbroken chain of oral tradition for generations until it was written down around 500 CE. The Talmud is also known as the Gemara, an Aramaic word that means completion or tradition.


The Talmud is difficult to learn for a number reasons.

If you have trouble reading Hebrew please note: The Hebrew on these web pages are ONLY for Internet explorer 5 and above. Click here to download the latest version of Internet Explorer
If you have trouble reading the web page: try turning OFF auto-select under Encoding and reloading the page. If that doesn't work, keep auto-select OFF and change the encoding to Hebrew (Windows). Look under MORE if there isn't such a choice. (Encoding is under "View" on the top menu bar.) If you don't have any hebrew choices and you try to read the page, you should be prompted to install/download the necessary IE hebrew module. If you have ie5 and not 5.5 you might need to install 5.5 to get the hebrew module. If you are not prompted, re-run the ie5 setup and check off Hebrew for installation.

Navigation


How To Navigate A Page of Talmud


How To Learn A Page of Gemara


Pages of Talmud Explained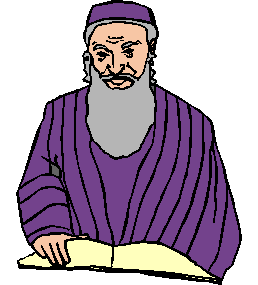 Test Your Knowledge of the Vocabulary and Syntax of the Talmud


How to Research a topic from Talmud on the Web


Links to Talmud Sites and Other Jewish Sites


Contact Us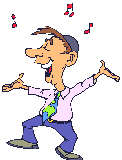 Credits

Webmaster
Powered by counter.bloke.com

---
Rabbi Tzvi Pittinsky's 9T2 Talmud Class
The Frisch School
120 West Century Road
Paramus, NJ 07652
(201) 267-9100


[email protected]

Copyright © 2001, Rabbi Pittinsky's 9T2 Class
Revised--February 7, 2010
URL: http://www.geocities.ws/pittinsky/