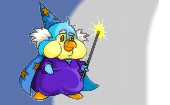 Site Awards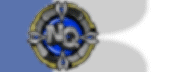 Grarrl Peninsula - Jungle Ruins
Monsters Around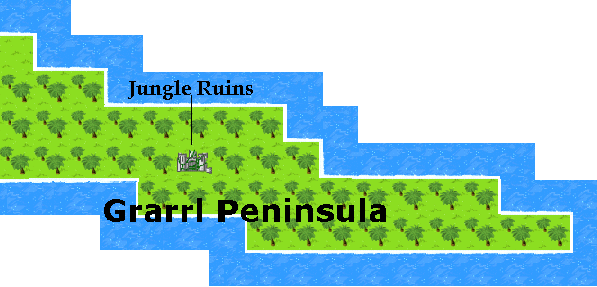 Walk Through!
What To Do Here?
IMPORTENT: none
Fight with monsters, gain Experience & increase Skills. Atleast get to Level 10. It would be helpfull fighting with strong monsters inside.
Whats Next?
Enter into Jungle Ruins. Again increase Skill Points & collect Healing Potions.
Strategies:
none.
(Submitted by: - )
Tips:
Get as much potions you can from monsters here. You'll get Standard Healing Potion which heals for 30 HP & will help you out in further levels when you need to fight stronger monsters. You can keep 20 of them at a time, so try to stock them all!